Home platform lift price guide
Home platform lift is used in personal house for people going upstairs and downstairs. It is a convenient and advanced product help people to make their lives more comfortable. Nowadays, it is widely used in houses and villas more and more people are satisfied with this home platform lift. The home platform lift price is around USD 5,000 - USD 10,000.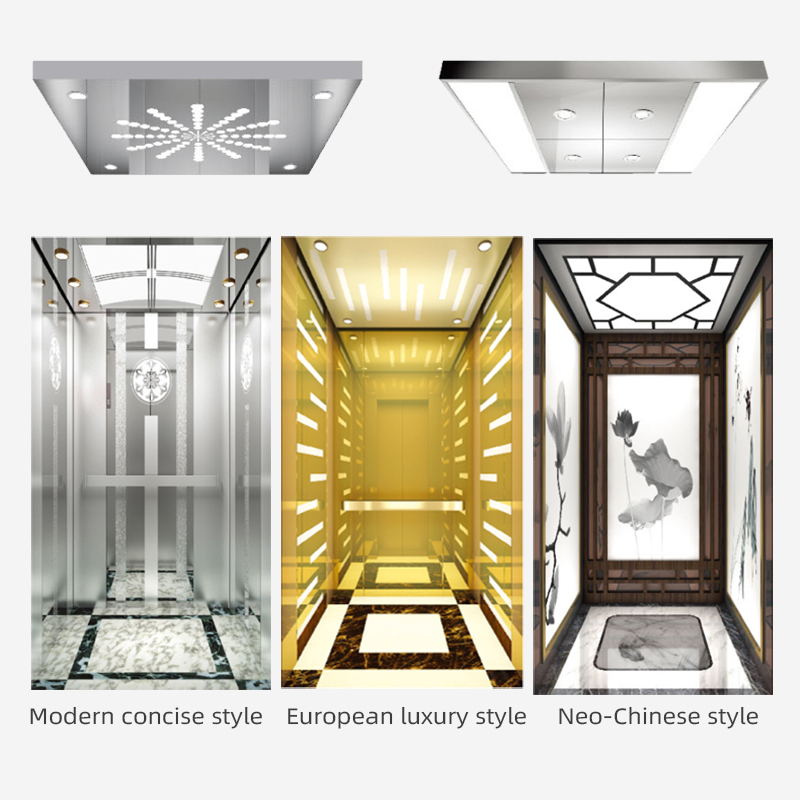 Home platform lift different models
1. Home wheelchair platform lift
This model is specialized designed for the disabld and the old who have difficulty to move from different floors. It is a vertical platform lift powered by electric hydraulic power, the speed is 0.1m/s. It has different options for customers to choose, such like direction of entrance and exit, method of getting on the platform (pit, fixed ramp or automatic ramp), materials of the main structure (stainless steel or powder coating steel plate), and etc. Also this home wheelchair platform lift is a customized product, we can produce it according to your requirements, like the lifting height, the platform size,and other special needs. As a professional manufacturer, we can adopt the pump station of your local voltage, no matter it is 110v, 220v, 380v, 415v, or single phase, three phase, or 50Hz, 60Hz, we will provide you the exactly what you need.
2. Home platform elevator lift
This model is an updated model from home wheelchair platform lift it has a better performance and more beautiful appearance. Plus, it has more safety devices than wheelchair lift. The home elevator lift is also powered by electric hydraulic power, but because it has a triple speed hydraulic oil cylinder, which means when the oil cylinder moves 1m the platform moves 3m. So the speed of home platform elevator lift is faster than home wheelchair platform lift, it can reach to 0.3m/s. This model has a closed cabin for passengers and we have many different decoration options for you to make your favorite cabin. And we have an optional glass shaft that can cover the whole home platform lift to protect it from dust and dirt. We adopt oil-immersed pump for this model, it has almost no noise when working. The home platform elevator lift is widely used as a personal elevator in their home.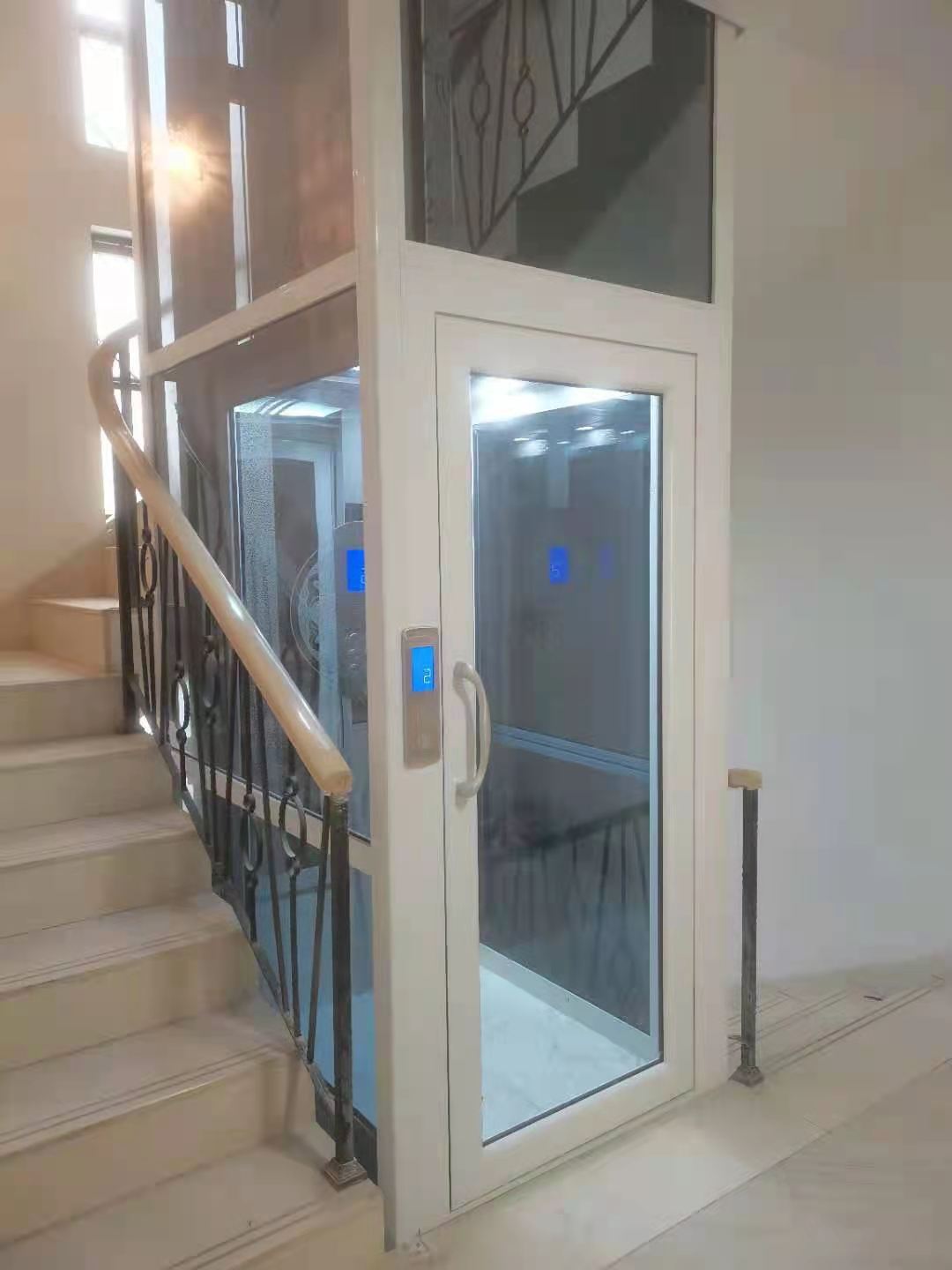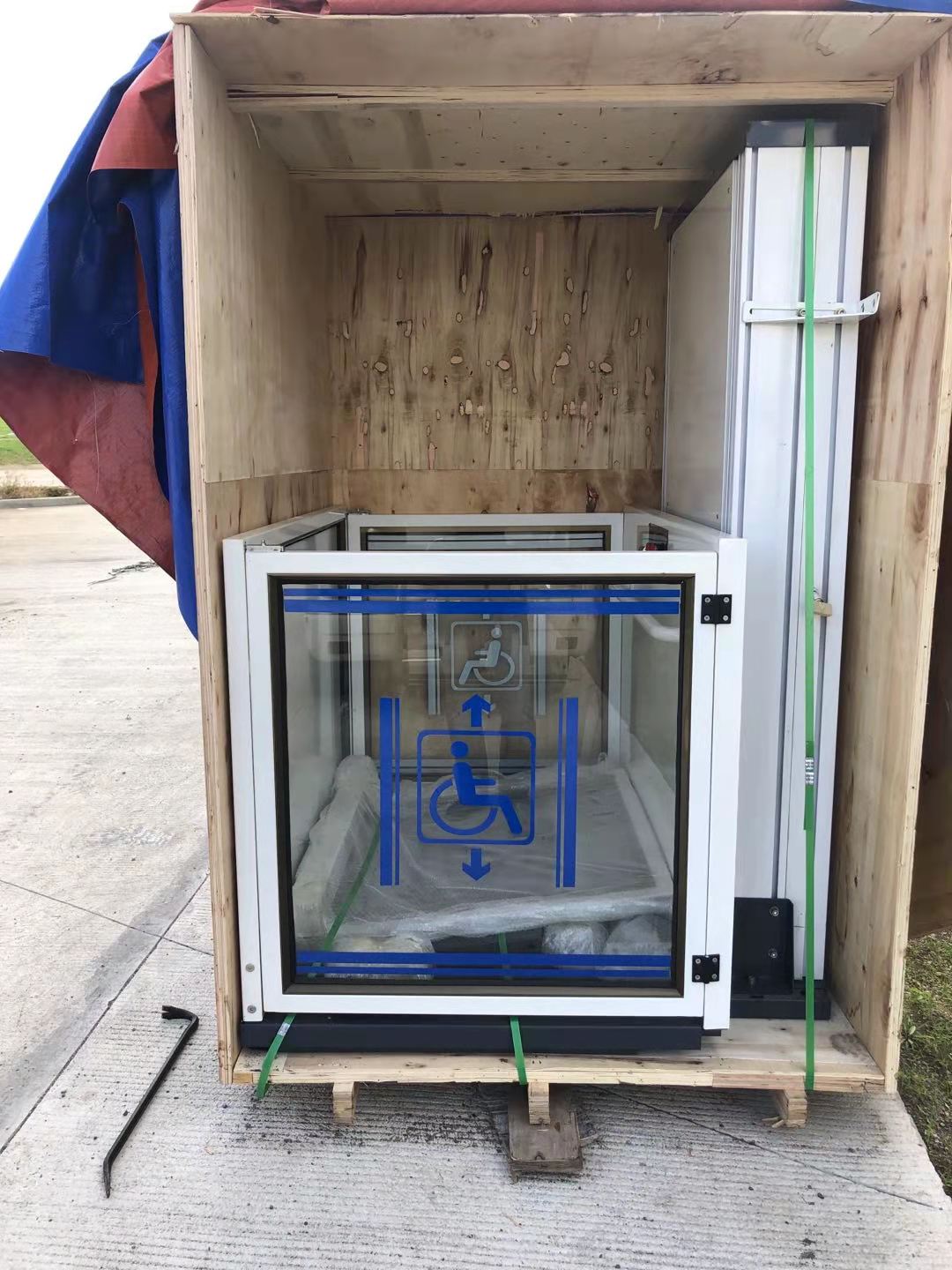 You may not know Home platform lift structure details
The home platform lift is mainly made of three parts: guide rail, cabin and control system.
Guide rail, this part is a structure that used for the lifting frame moving. We use T75 T-type guide rail, the same model that is used for traction elevator. The lifting frame, hydraulic oil cylinder, lube box, and steel wire rope are all attached with this T-type rail.
Cabin, the cabin is where people stand. It is made of one backboard, two side walls, one floor, one ceiling and one cabin door or light curtain. The backboard must be made of steel, but the other side cabin walls can be made of stainless steel or glass. We have many different designs for the backboard, ceiling and floor, you will find your favorite decoration.
Control system, this part is divided into pump station and electronic control box. We adopt oil-immersed pump which had less noise only under 30 decibel. There are overflow valve, emergency lowering valve, safety protective valve for preventing hydraulic pipeline rupture, and oil tank temperature protection. The electronic control box is preassembled, and it is plug-in type, you just need to connect two plugs that have the same number, and connect the control box with your local power source.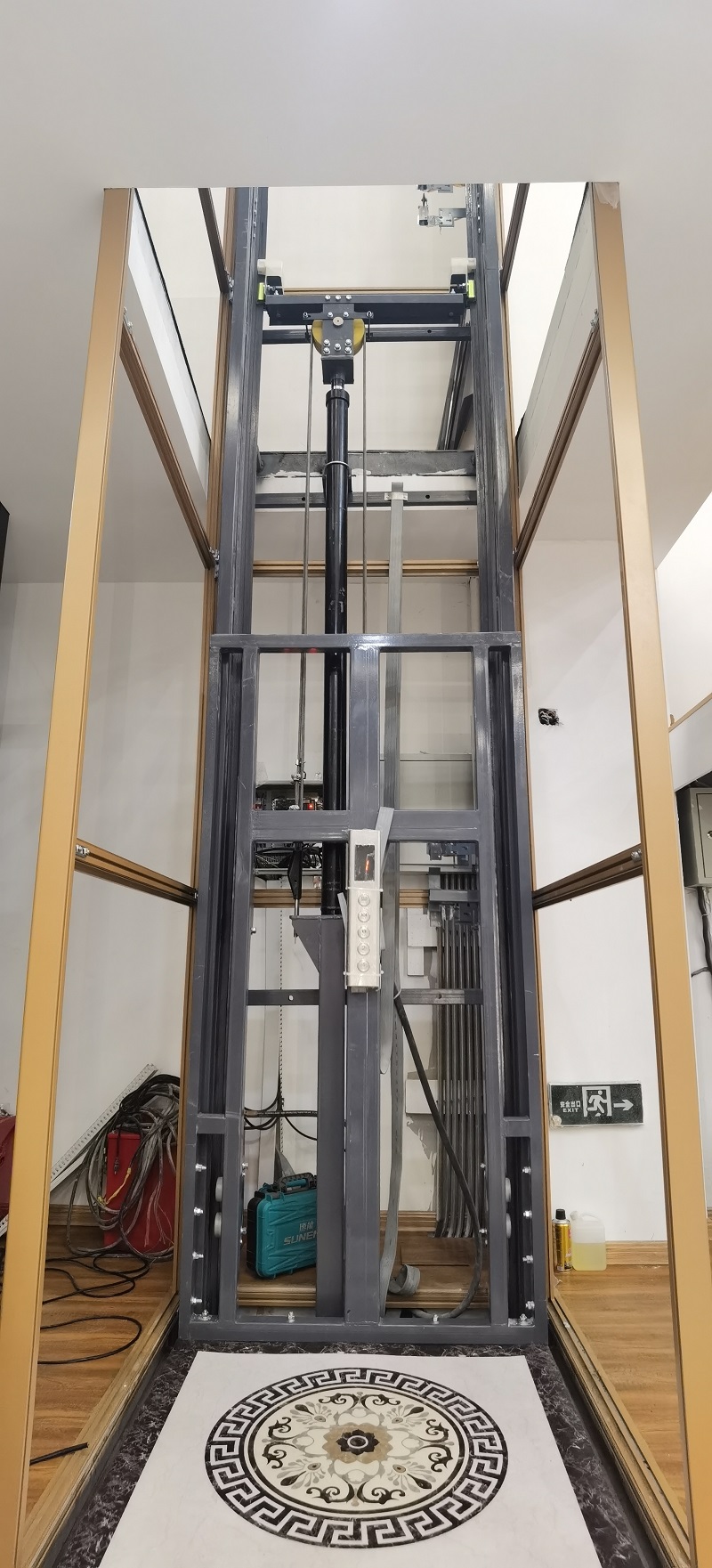 The advantage and disadvantage of home platform lift
Advantages:
1. Home platform lift price is much cheaper than traction elevator and screw lift, you can have the same experience with less cost if you choose hydraulichome lift.
2. The installation is easy, we will provide installation video and installation guide to help you install our home platform lift, just two people can finish the installation.
3. There are many safety devices to keep you safe when you use the home platform lift:
A. Home platform lift price is affordable and economical.
B. Safety gear, it will lock the platfrm immediately to protect it from falling when something bad happens.
C. Steel wire rope, we have two hemo-core wire ropes to hold the lift platform, each of them can carry 15T weight.
D. UPS (Uninterrupted Power Supply) backup power, when you have a power failure situation and you are using the home lift, this UPS device will give the control system power to let you go to the nearest floor and get out of the cabin.
E. Tensioner and governor, we use the same model as traction elevator to protect our home lift won't overspeed. These two devices work together and it will stop the lift from overspeed or steel wire rope breakage.
F. Emergency lowering valve, if all the safety devices failure, you can use this special valve on the pump station to lower the cabin slowly.
G. Bottom sensor, there is a pressure sensor under the cabin platform and if it senses any pressure under the home lift, like a person or some obstacles, it will stop the lift from lowering and protect the people or obstacle under it.
H. Floor door, if you order the glass shaft, we will provide you the standard manual door, there are three main advantages of our floor door:
a. The floor door is normal close, you can only open it by push the button or use the special key
b. The floor door can't open when the home platform lift is moving, and the home platform lift can't move if the floor door doesn't close well
c. The floor door will close itself if you don't open it into 90°
Disadvantages:
1. The moving speed of home platform lift is slower than traction elevator.
2. The home platform lift canot be used as a commercial elevator, unless you get the permit from government.
3. The load capacity of home platform lift is 400kg, less than traction elevator.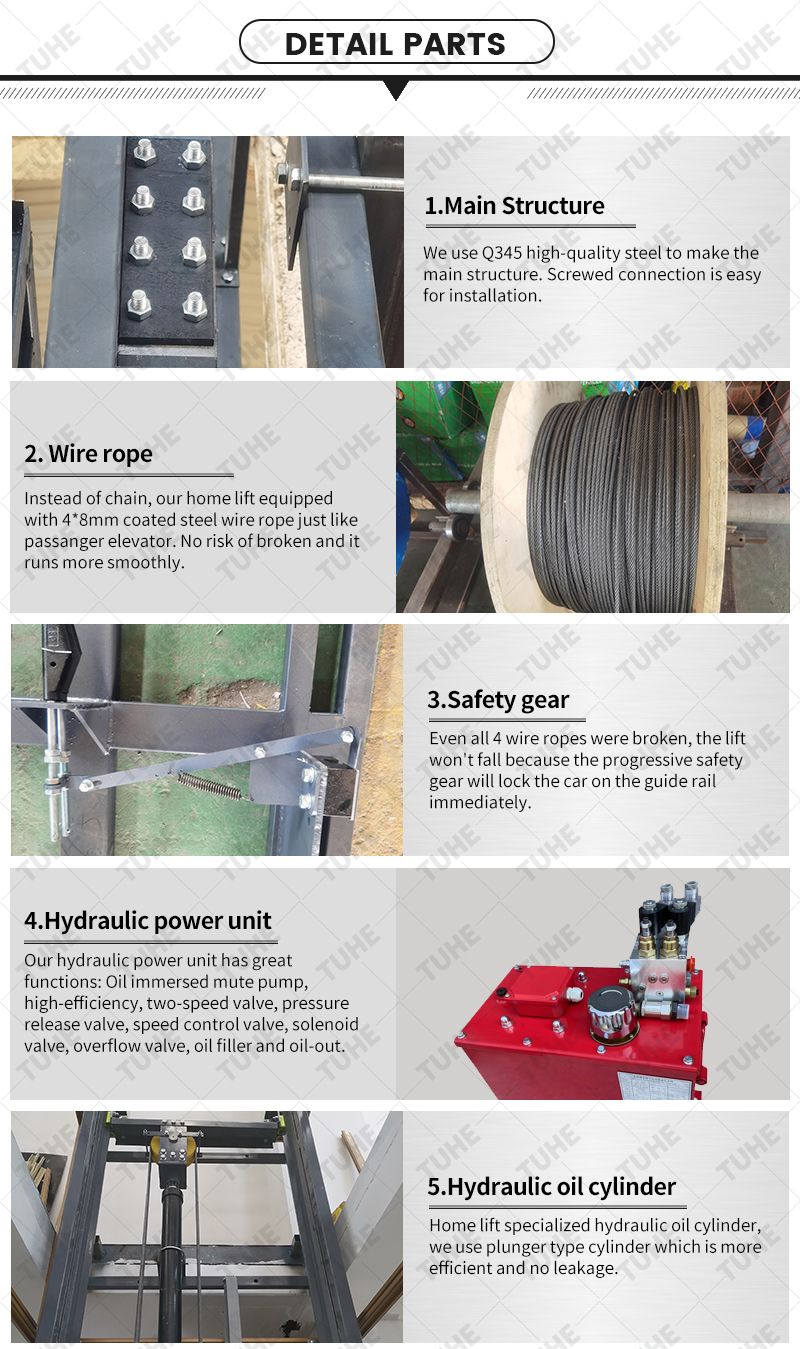 The price of home platform lift is never the main problem. If you are choosing a household elevator, the first is the home platform lift safety, ease of use, performance, manufacturer's after-sales service quality, and the last is the elevator price.
You need to consult a professional about this. Finally choose that elevator.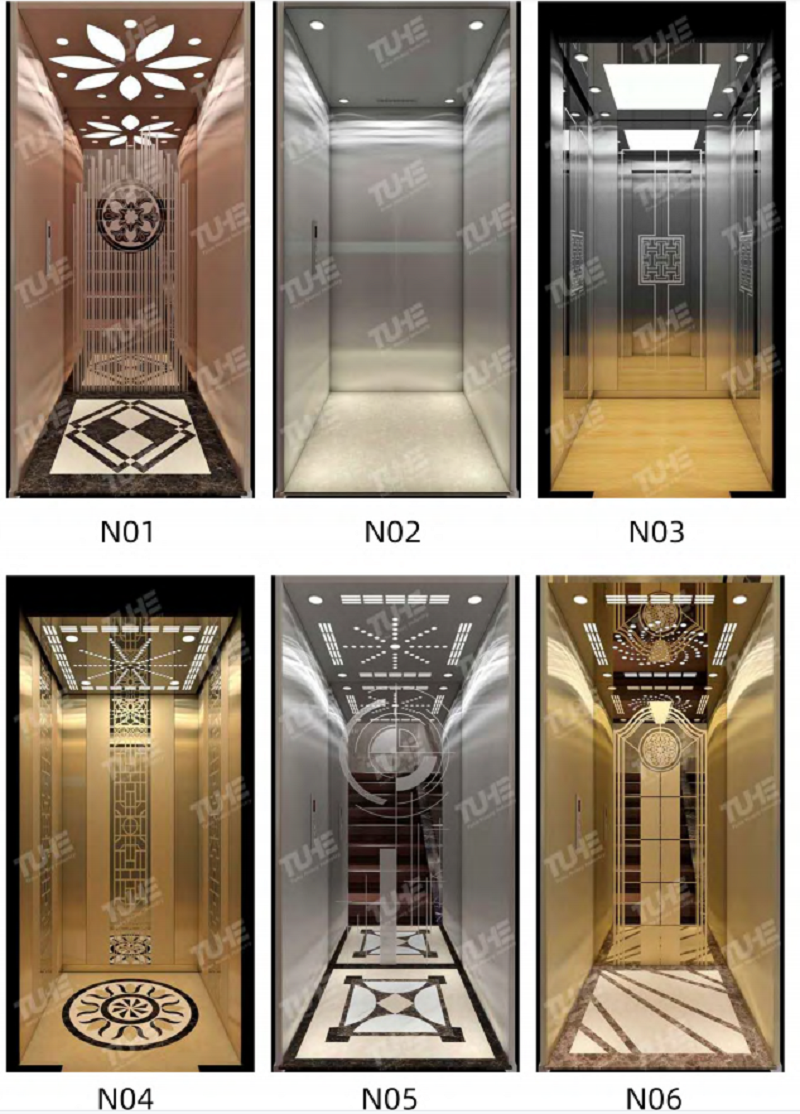 The maintainence of home platform lift
The maintenance of home platform lift price is economic, the hydraulic oil needs to be changed every 2-3 years, the seal ring is imported NOK brand which needs to be changed every 7-8 years. If you have any problems while using our home platform lift, please contact with us at any time!