Tuhe custom lift tables for you. If you need a custom lift tables manufacuters,so tuhe is the best lift tables supplier.
Classification of scissor lift tables
Custom Scissor lift table is divided into four categories,
1. Manual mobile scissor lift table
2. Electric mobile scissor lift table
3. Electric Stationary scissor lift table
4. Other scissor lift tables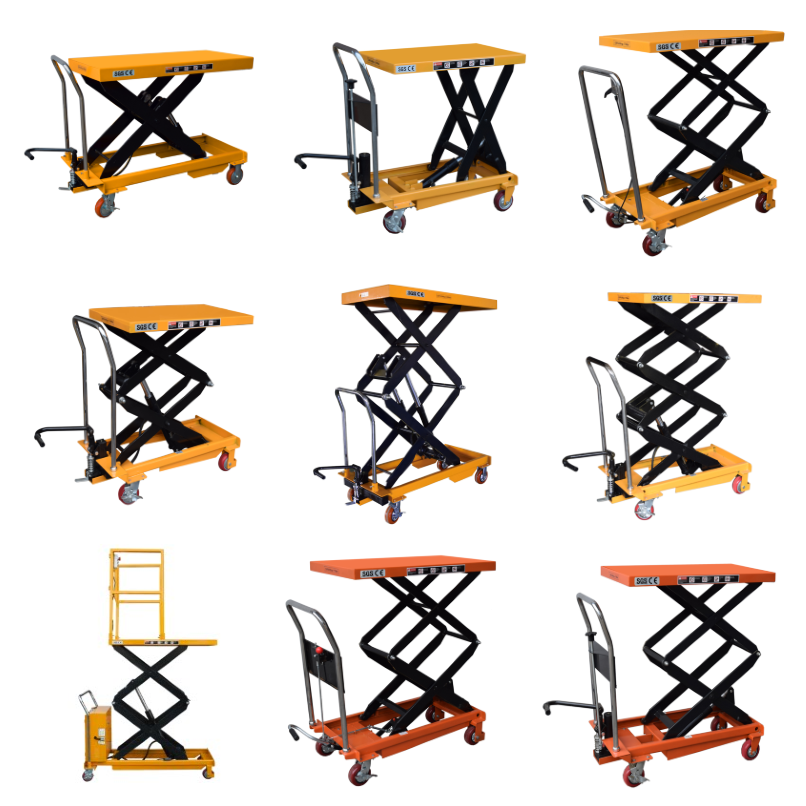 Custom Scissor lift table
The manual mobile scissor lift table achieves the purpose of lifting and lowering by manually pressing the handle, so the maximum load is generally up to 2000 kg and the lifting height is 2000 mm. This is our conventional model. Of course, we also provide customized service. Once a customer in the Philippines ordered hundreds of manual types with lifting height 3000 mm. Therefore, if there is a need to raise very high or heavy load, it is recommended to choose the electric type.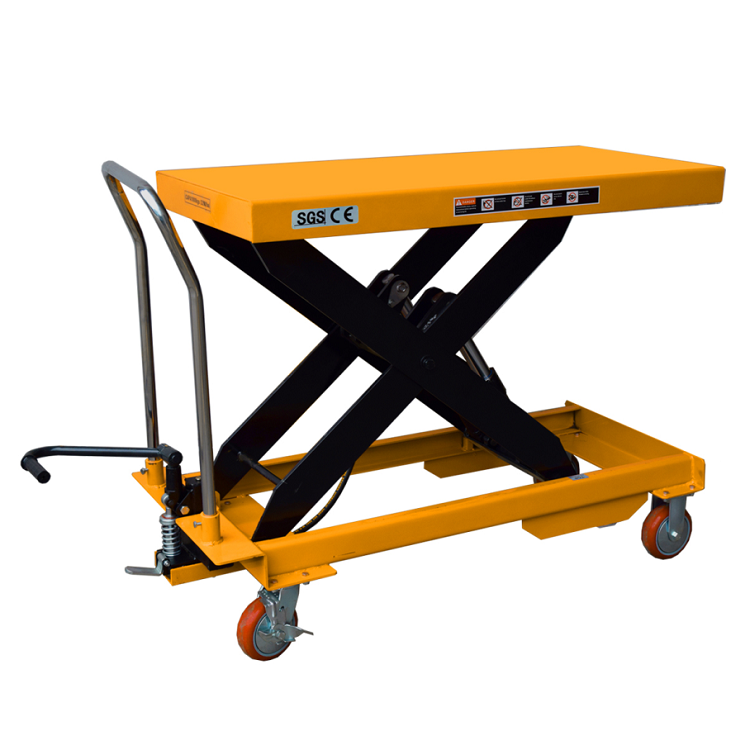 Custom electric scissor lift tables
Electrically mobile scissor lift table, such a platform uses batteries to provide energy and can move freely. The load is from 300 kg to 2000 kg, and the lifting height is from 900 mm to 4000 mm. It is easy to operate, time-saving and labor-saving. Equipped with high-quality lead-acid batteries, it can meet many daily needs, such as factory handling, warehouse loading and unloading, or as a standing tool at home. It is very suitable for moving or loading and unloading heavy objects.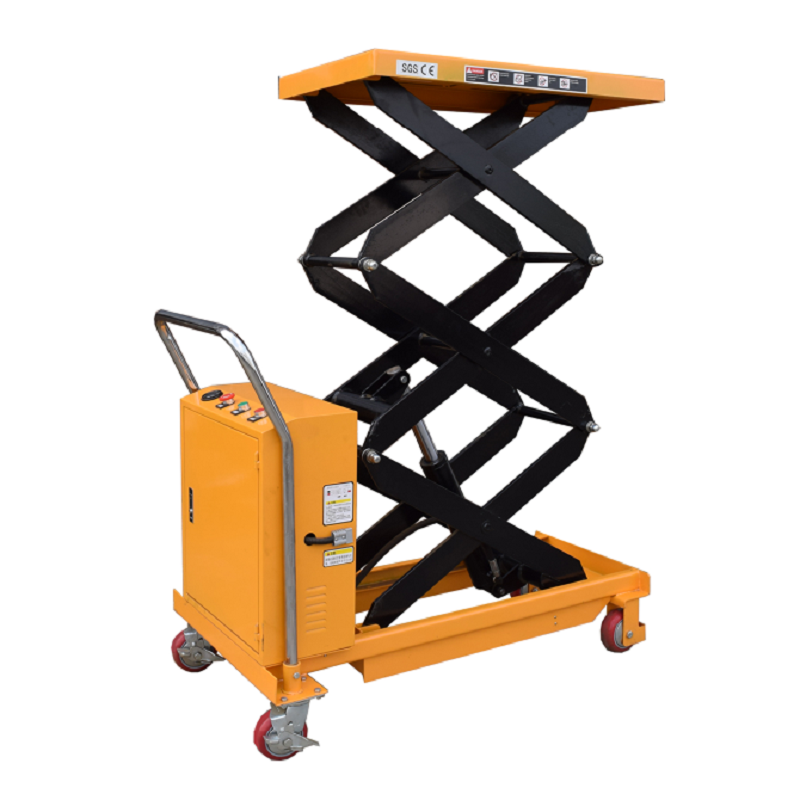 Custom stationary scissor lift tables
Electric fixed scissor lift table, which is a lifting platform fixed on the ground. It uses AC as the power source. The load is from 1000 kg to 4000 kg and the lift is from 1000 mm to 1400 mm. This is our conventional model.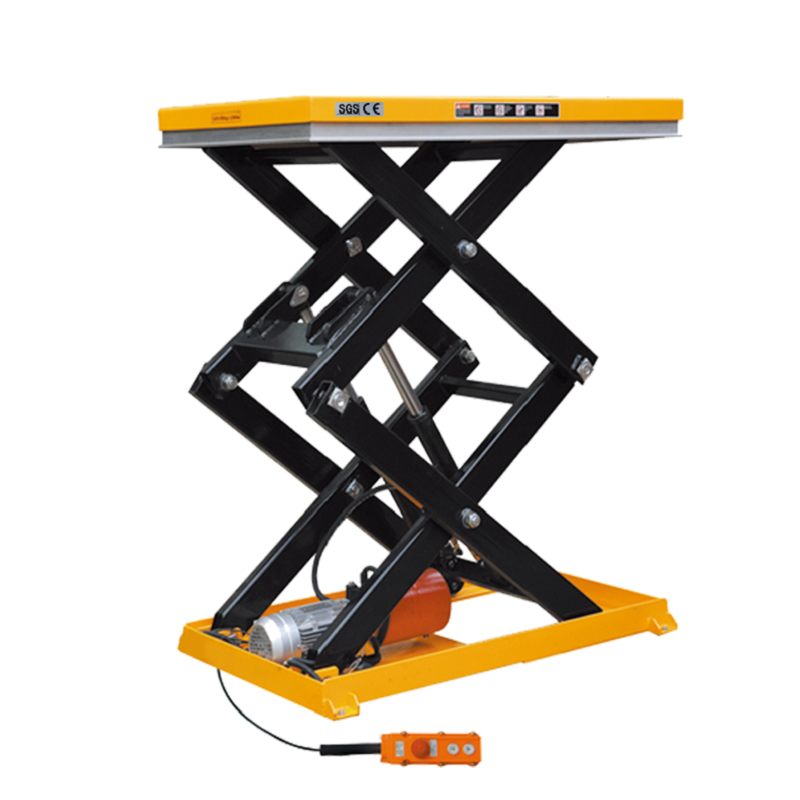 Custom lower self height scissor lift tables
Another one, as shown below, is an ultra-low lifting platform with a minimum height of 85mm, which can meet your daily loading needs. Compared with the regular lifting platform, this platform places the motor and pump station outside the equipment, so as to reduce the self height of the equipment.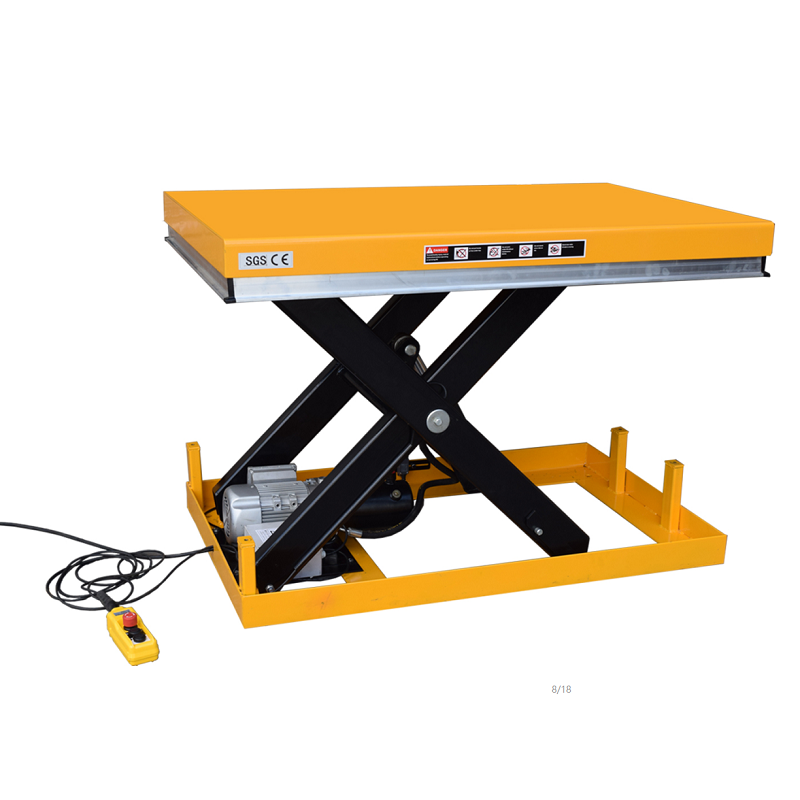 Custom cargo scissor lift tables
We also provide customized services for fixed scissor lifts. For example, the following models are fixed. It is recommended that you consult our professional technical team to customize them for you. Fixed scissor lifts are the best choice whether they are loaded and unloaded in the factory or double-layer parking spaces in your own yard.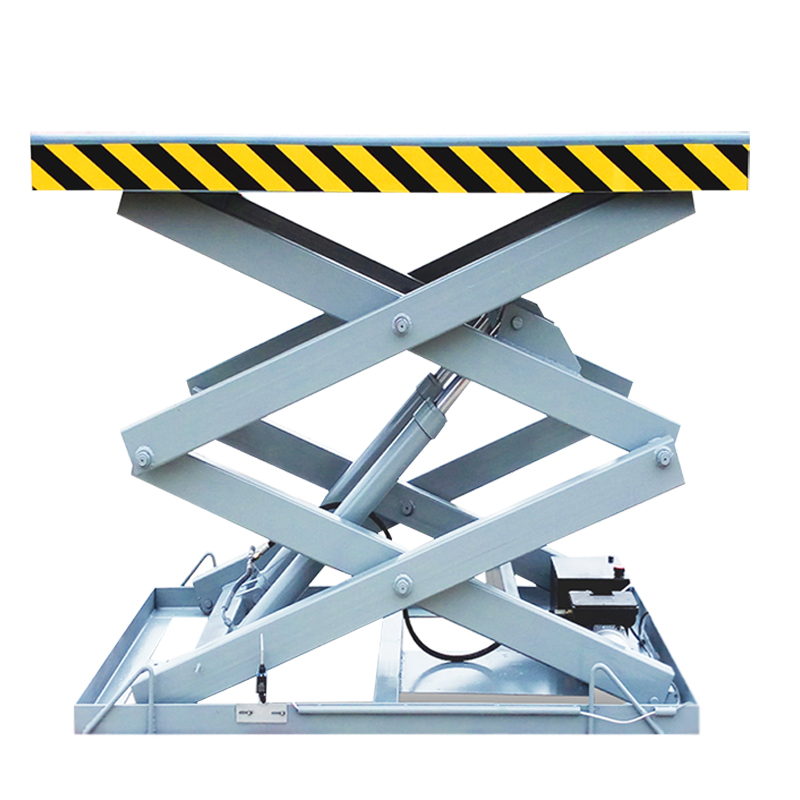 Custom special design scissor lift tables
Special type, including the following common styles, U-type, E-type, H-type, etc., as well as table top with steel column and roller. There is no conventional size, and all are customized according to the needs of customers.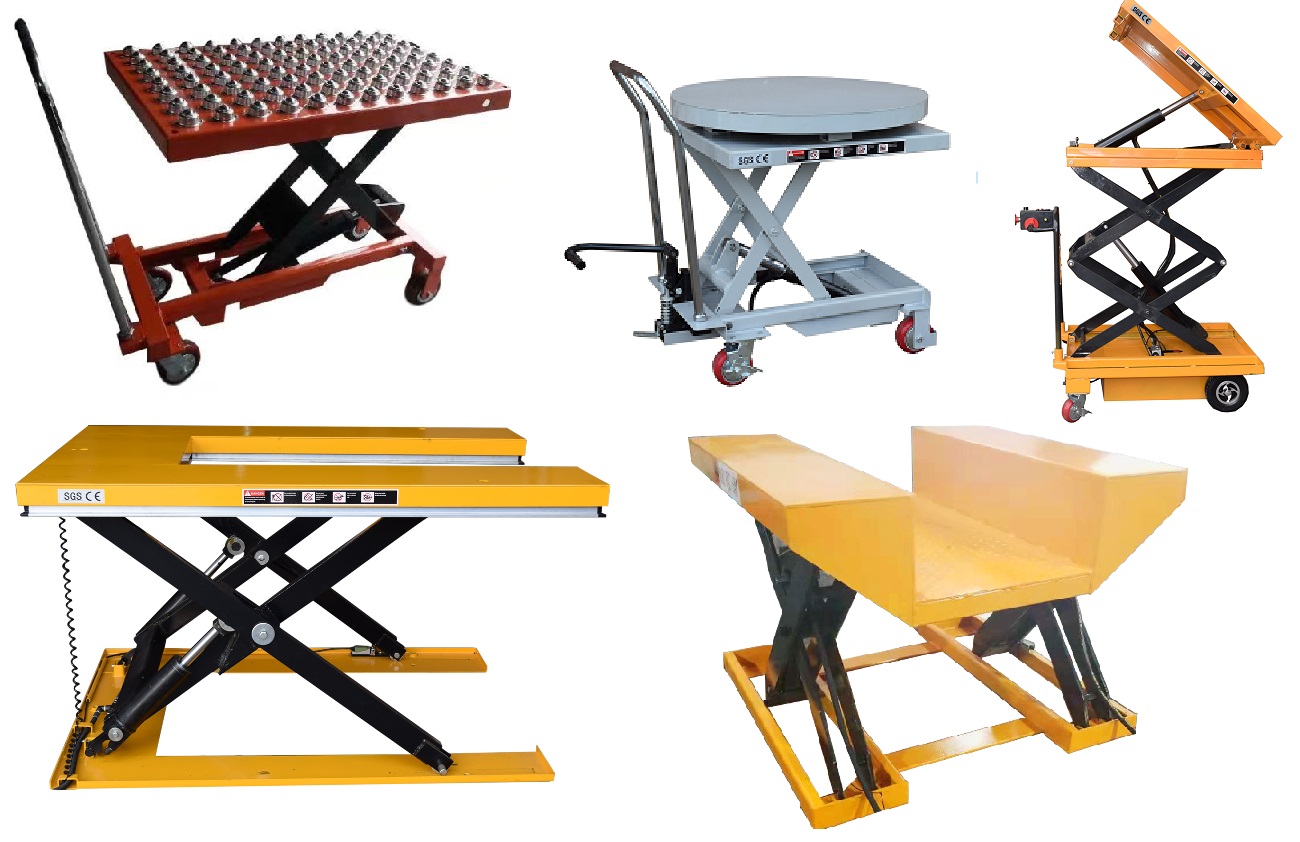 TUHE custom lift tables
We provide a full set of lifting platform equipment from US $100 to tens of thousands of US dollars. You will be satisfied with the price, service and quality. We provide customized services. A single equipment can also be customized. We also provide OEM / ODM services. As a Chinese manufacturer with more than ten years of manufacturing experience, we are providing the world with the highest quality and cost-effective products.