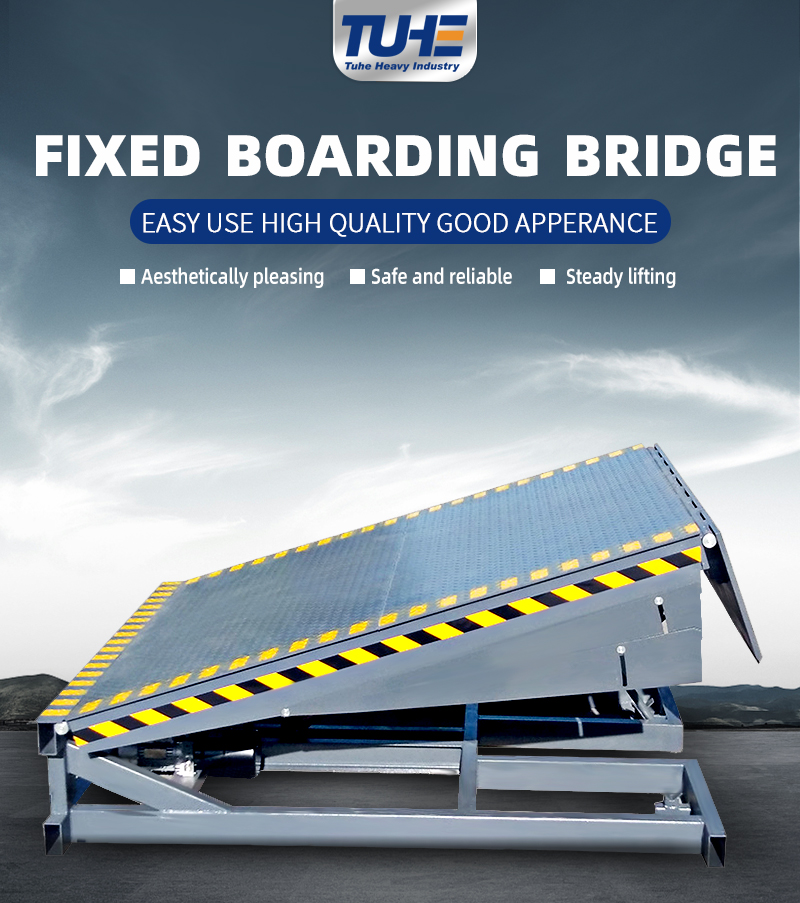 The use of full hydraulic drive, simple and convenient operation, labor saving;The lip plate lapped with the carriage adopts the overall long axis link, which is hard, strong and reliable.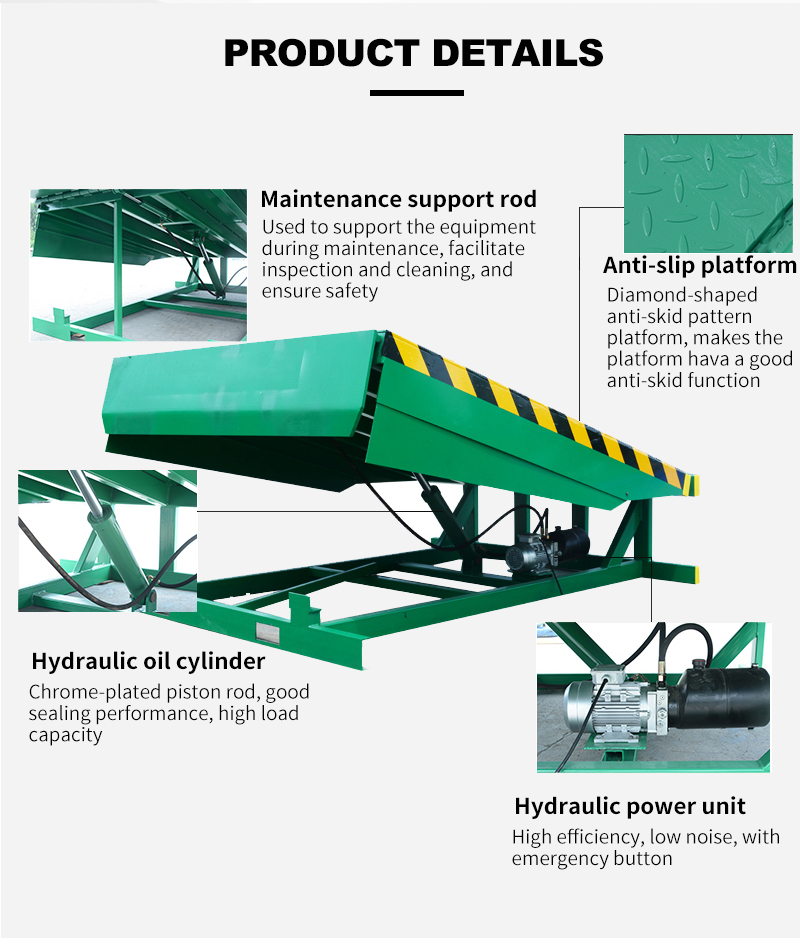 The internal seal, the use of imported components, so that the hydraulic system has a good sealing performance;The hydraulic station is the overall modular equipment, long service life, reliable operation.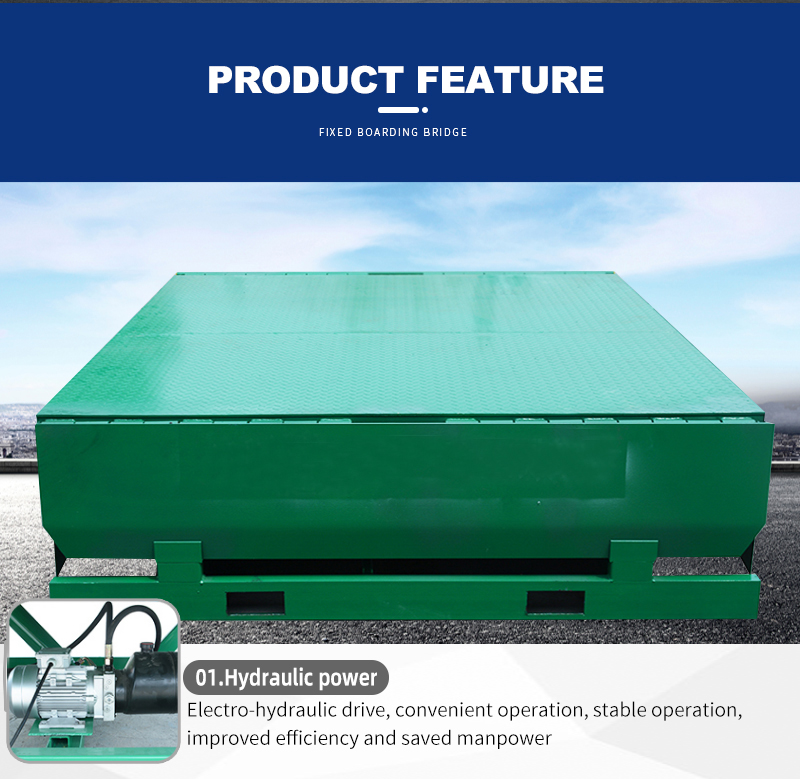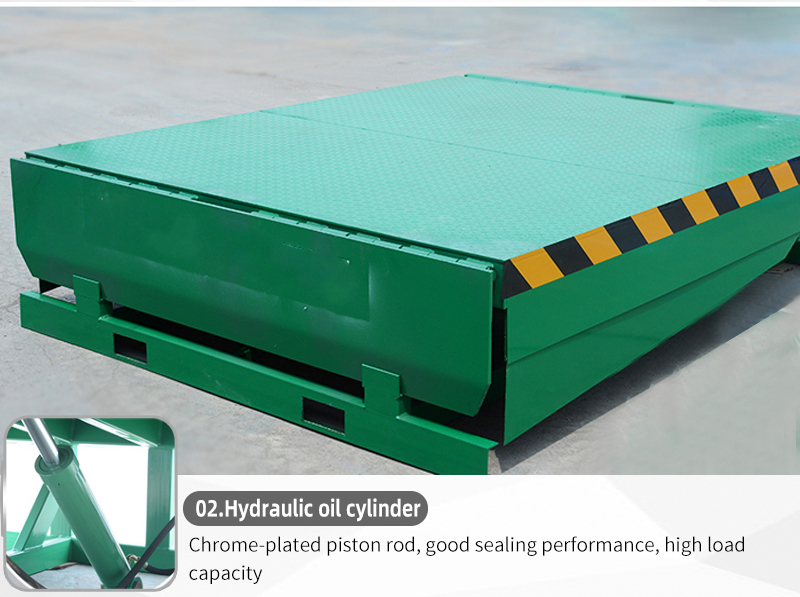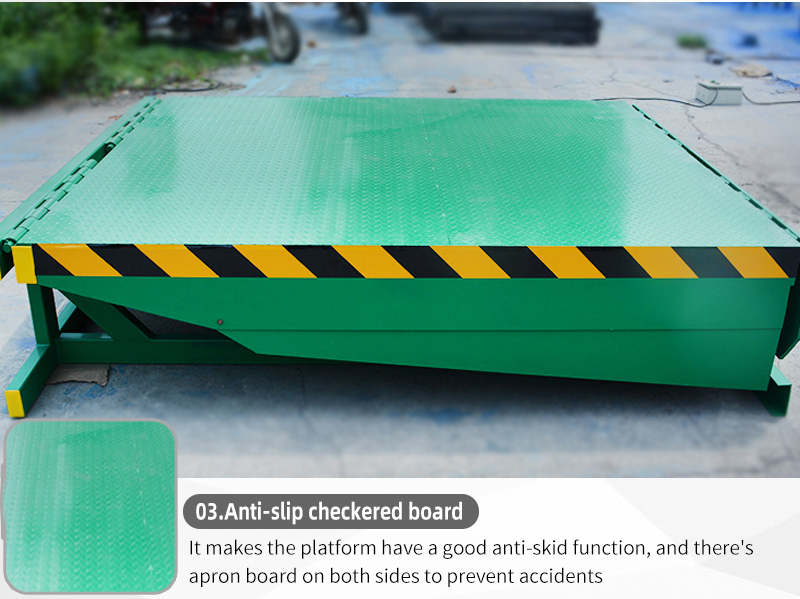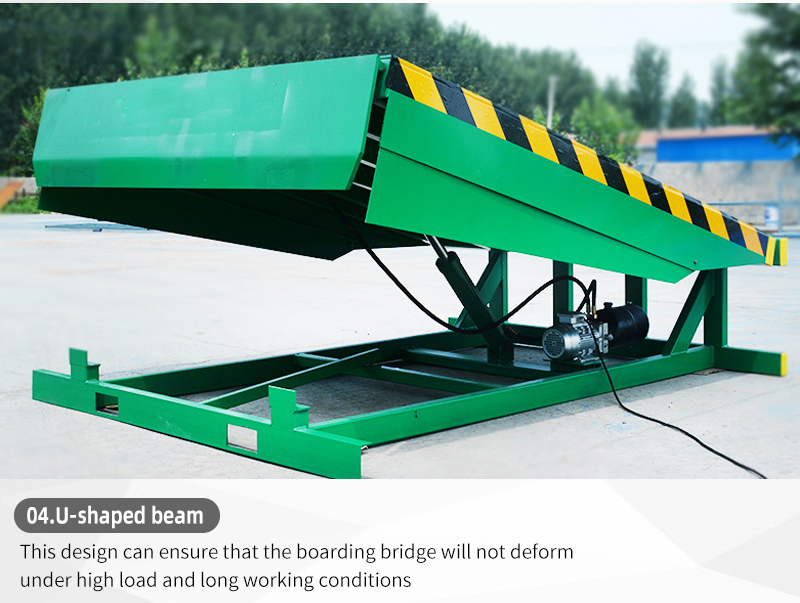 The use of "U" beam design, high strength, to ensure the long time, high load operation under the case of no deformation.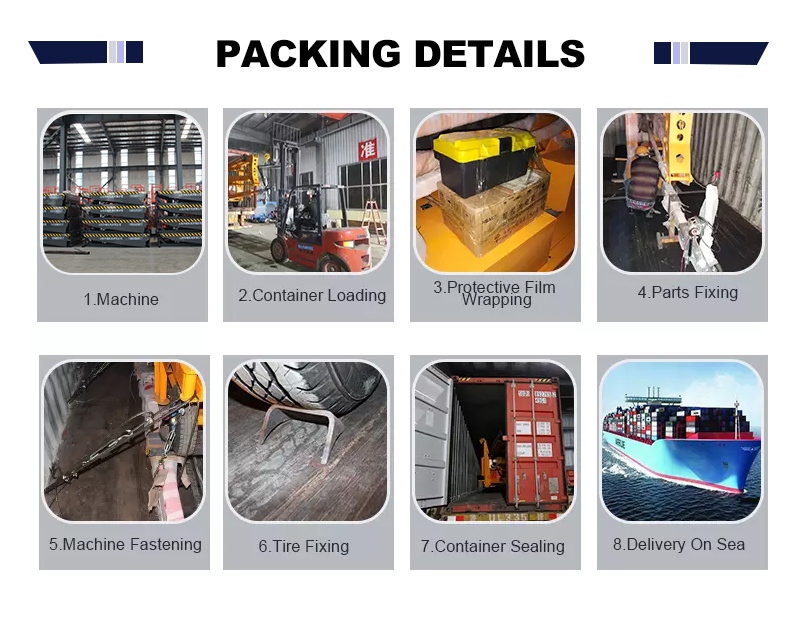 This picture is our packing details.We have a variety of transportation methods to ensure the quality of products at the same time, safe delivery to your.