Lay down Mast Lift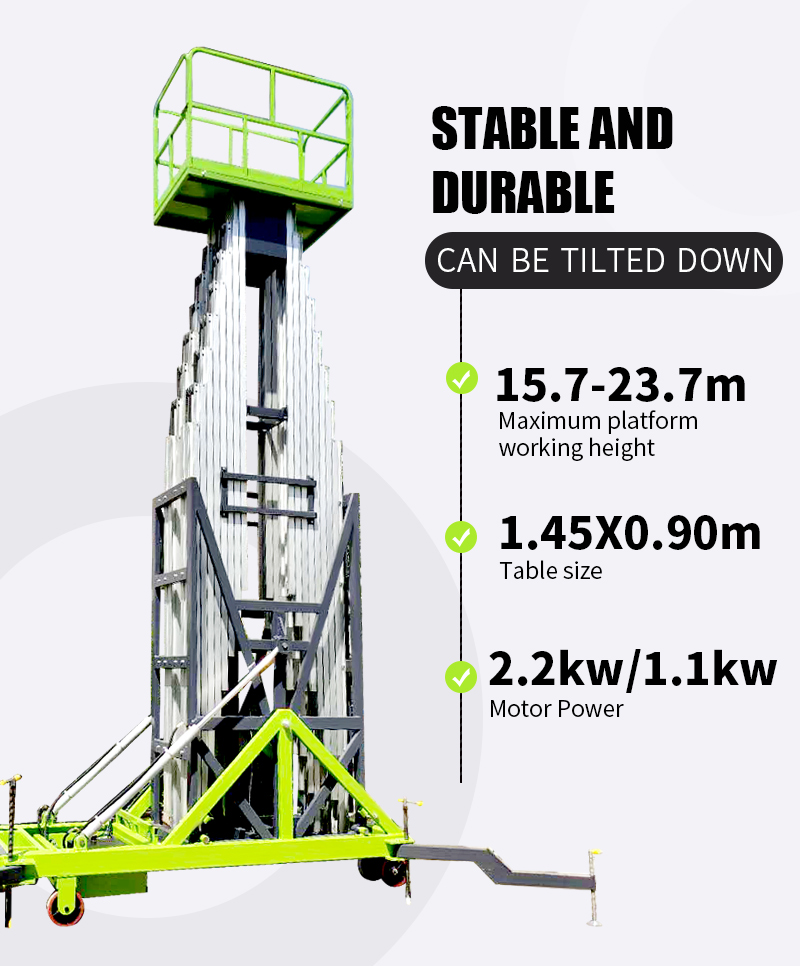 18m OEM manufacturers supplier lift has large range of lifting height, powerful power, large platform size, you can customize your special OEM requirements.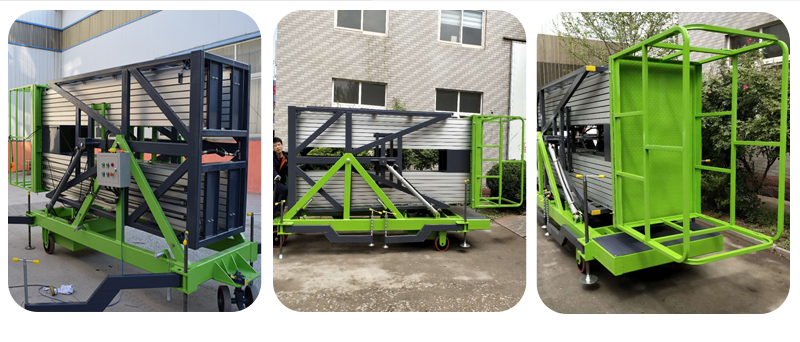 18m Electric hydraulic vertical lift of the descent speed of the ODM electric elevator can be adjusted automatically, and the equipment is equipped with a manual descent device to ensure the normal work in case of power failure.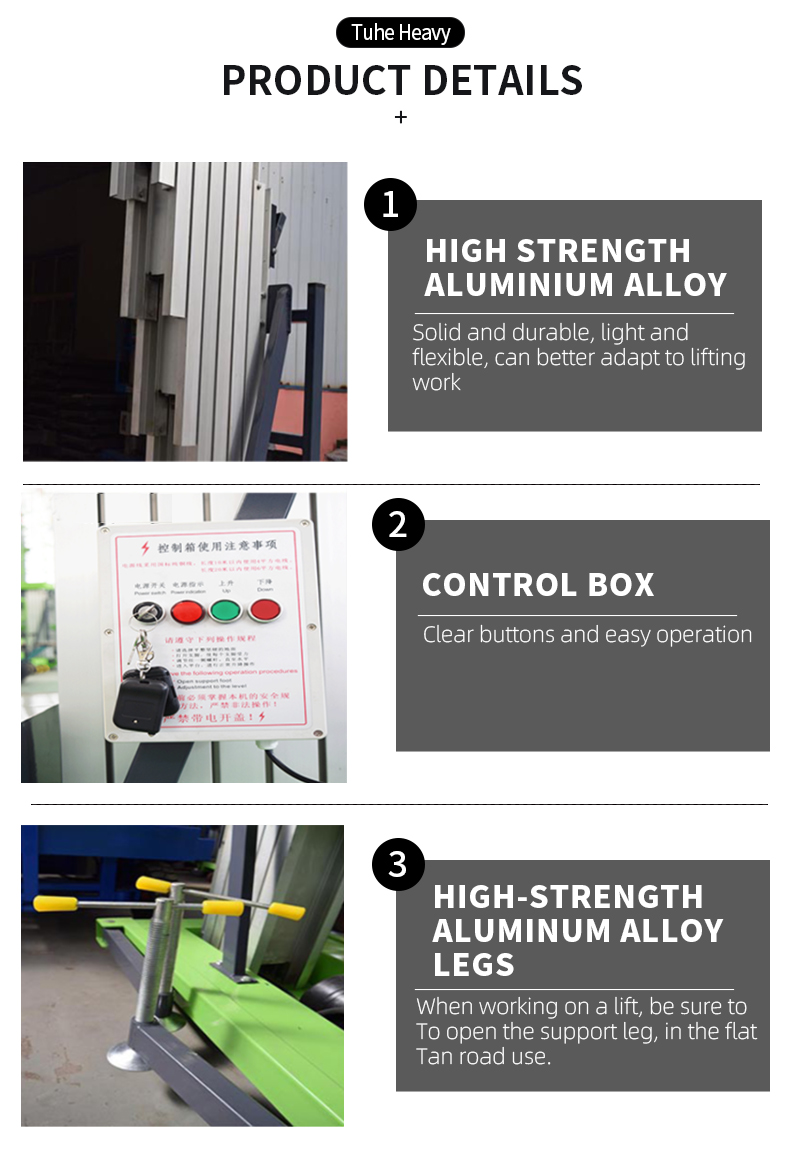 18m Lay down mast lift For Sale is equipped with emergency stop button and anti-skid insulating gusset plate on the table, which is convenient for replacement, easy for cleaning and convenient for maintenance. It can effectively guarantee the safety and reliability of work and ensure the safety of users.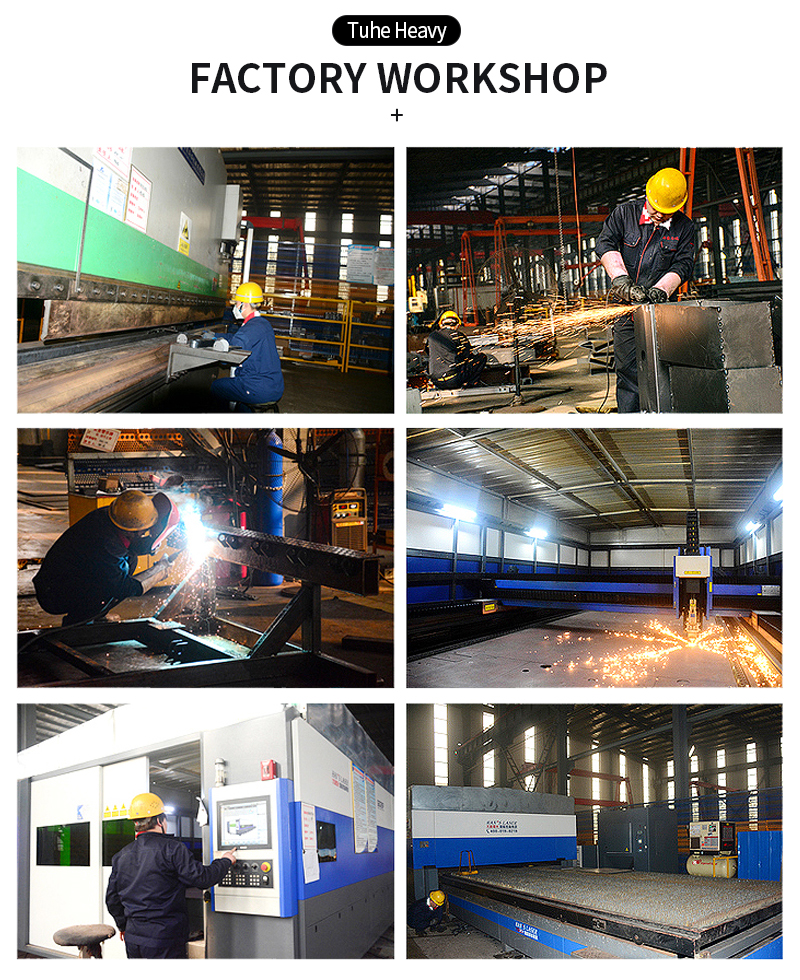 Modern factory and imported equipment, to provide the most powerful protection for your products. Let you use more safe and reliable.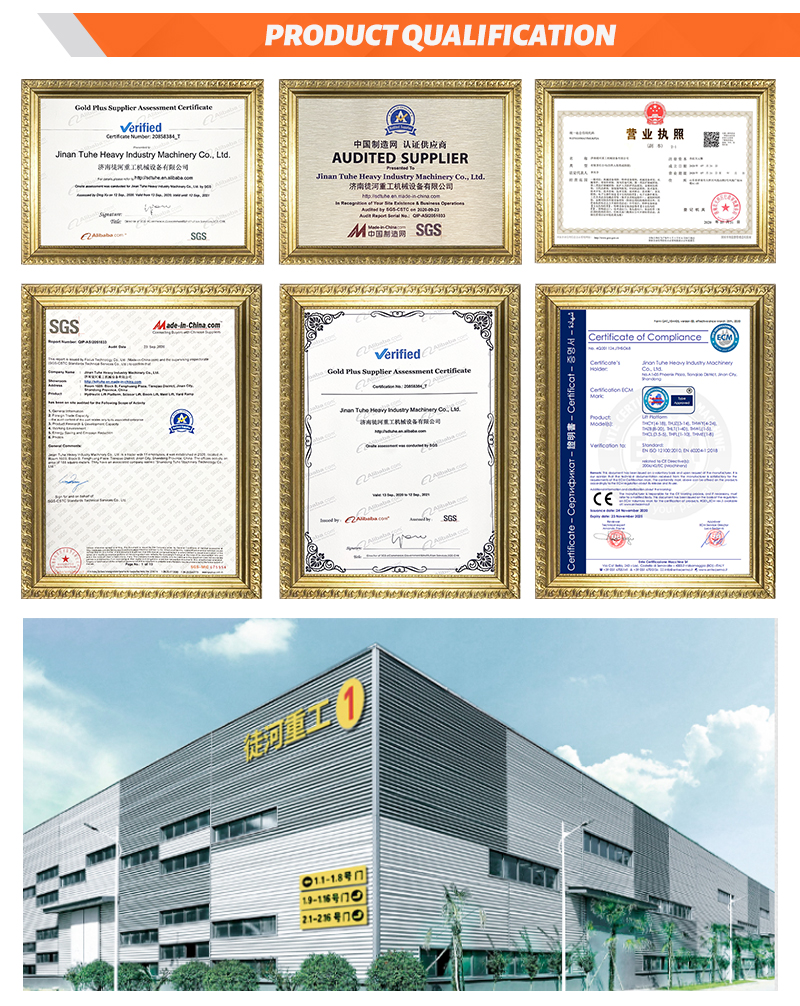 Fast and convenient freight, so that your goods home safely.