1T OEM Customizable Hydraulic Stationary Warehouse Scissor Cargo Lift From Factory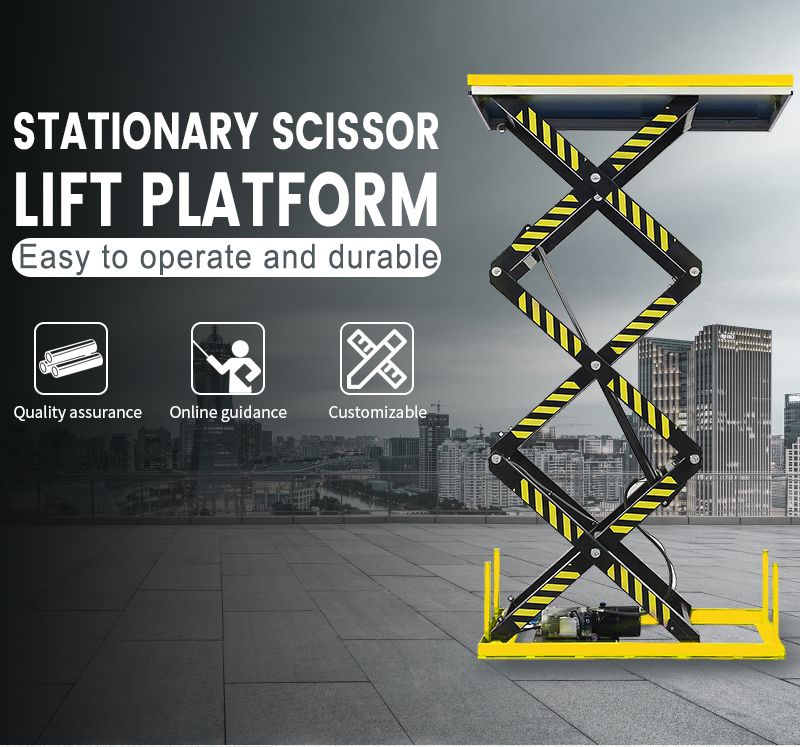 1T OEM customizable warehouse cargo lift provides the best solution for loading and offloading goods between different height.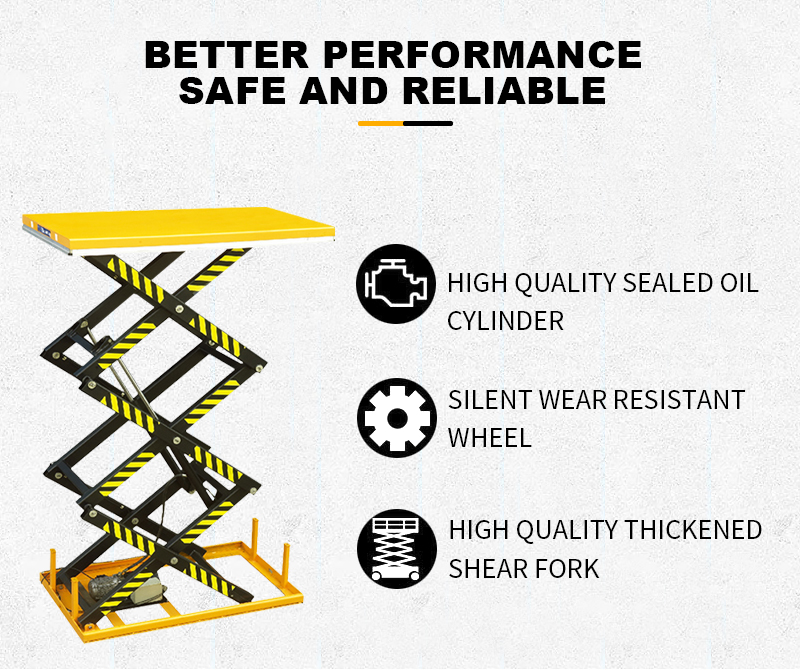 Hydraulic stationary warehouse scissor cargo lift Customized supports 100% customization.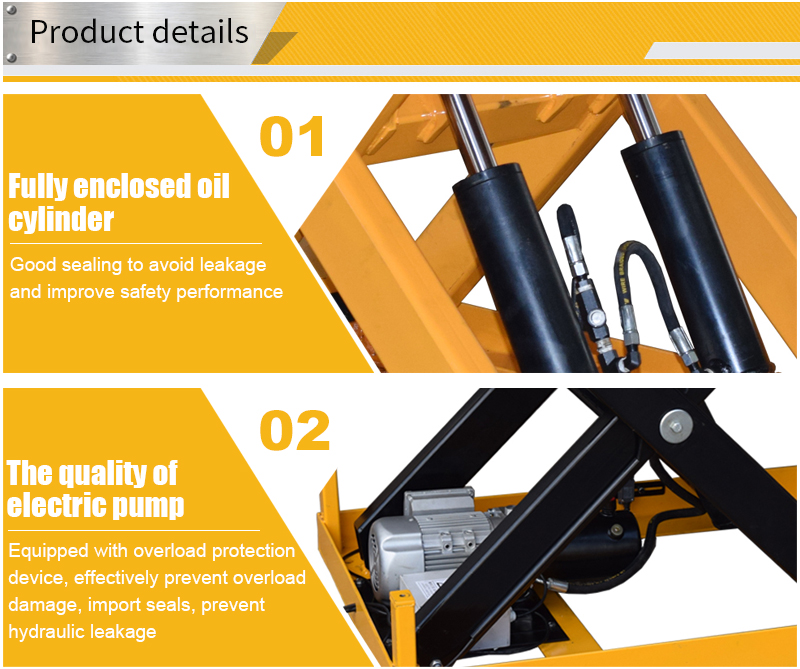 1T Scissor cargo lift customized could be fixed in a concrete pit or directly on the ground level, being applicable for kinds of working conditions.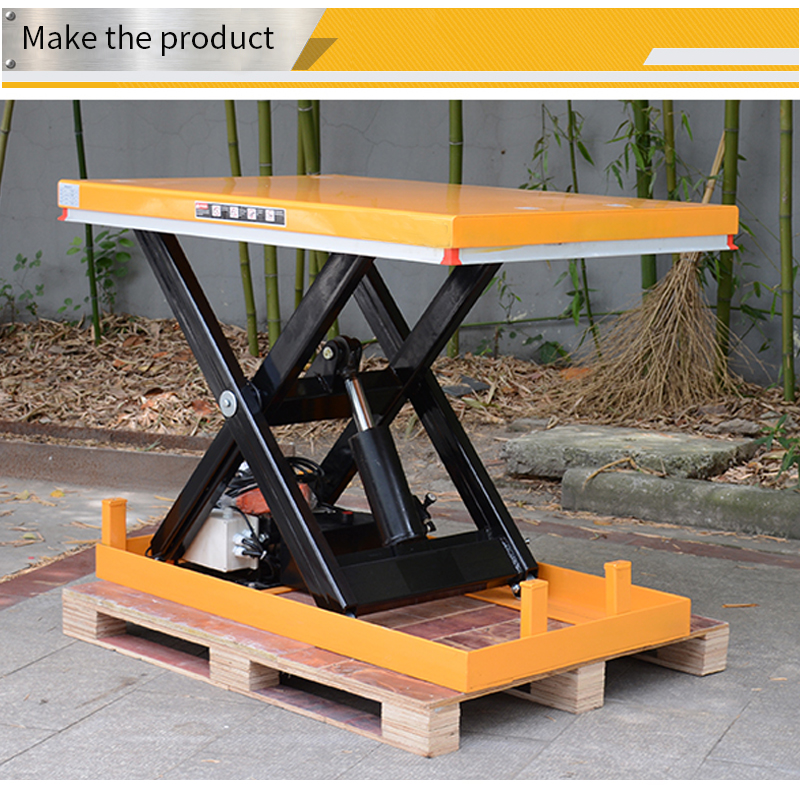 The above are the common specifications. Forms, Platform size, load capacity and lifting height can be customized according to your requirements