2021 Hot sale OEM 5T hydraulic Stationary industrial scissor lift platform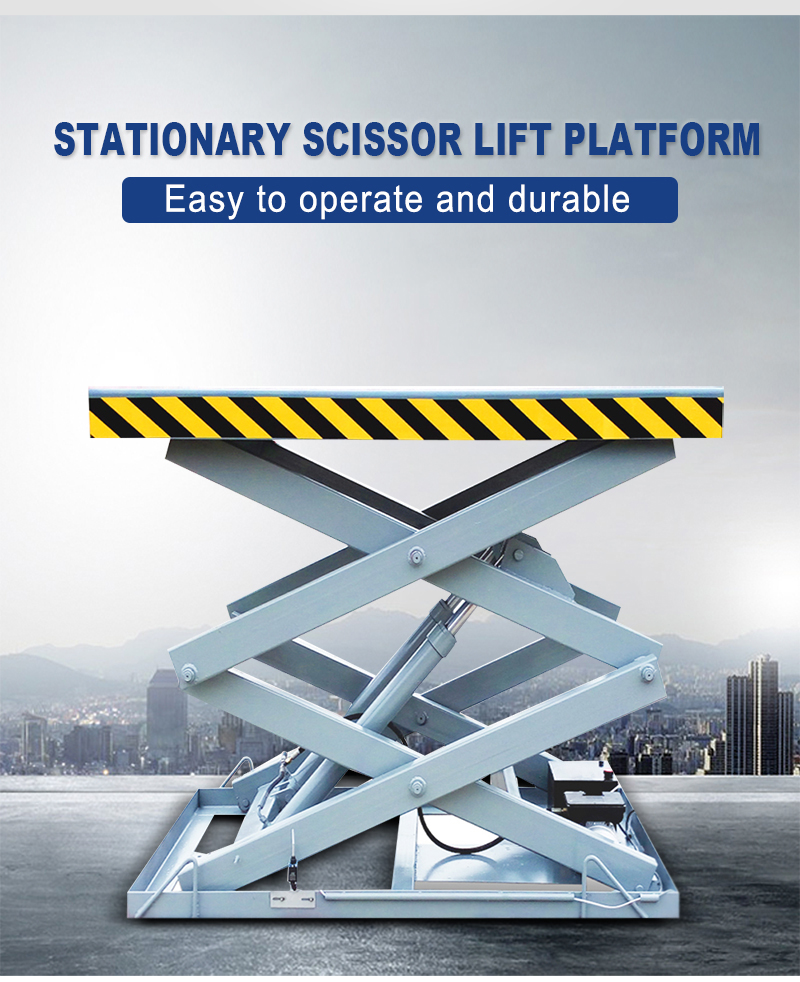 Hydraulic lifting platform: a lifting platform made of hydraulic systems and metal materials, which can be used in manufacturing industries and warehouses, as well as other suitable scenarios.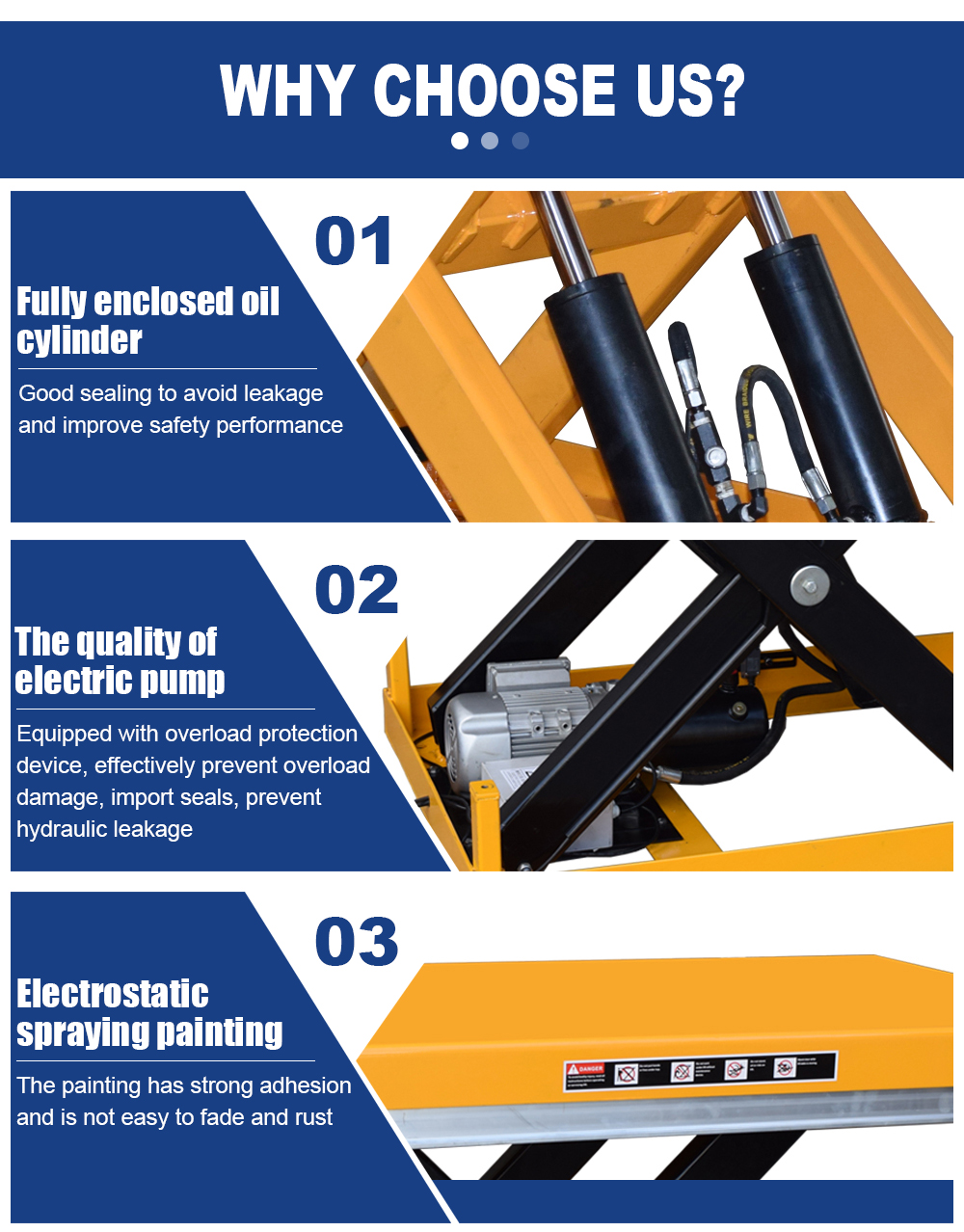 The ultra-thin and low-height hydraulic lifting platform can be applied to more scenes and has a strong bearing capacity.
It could be fixed in a concrete pit or directly on the ground level, being applicable for kinds of working conditions.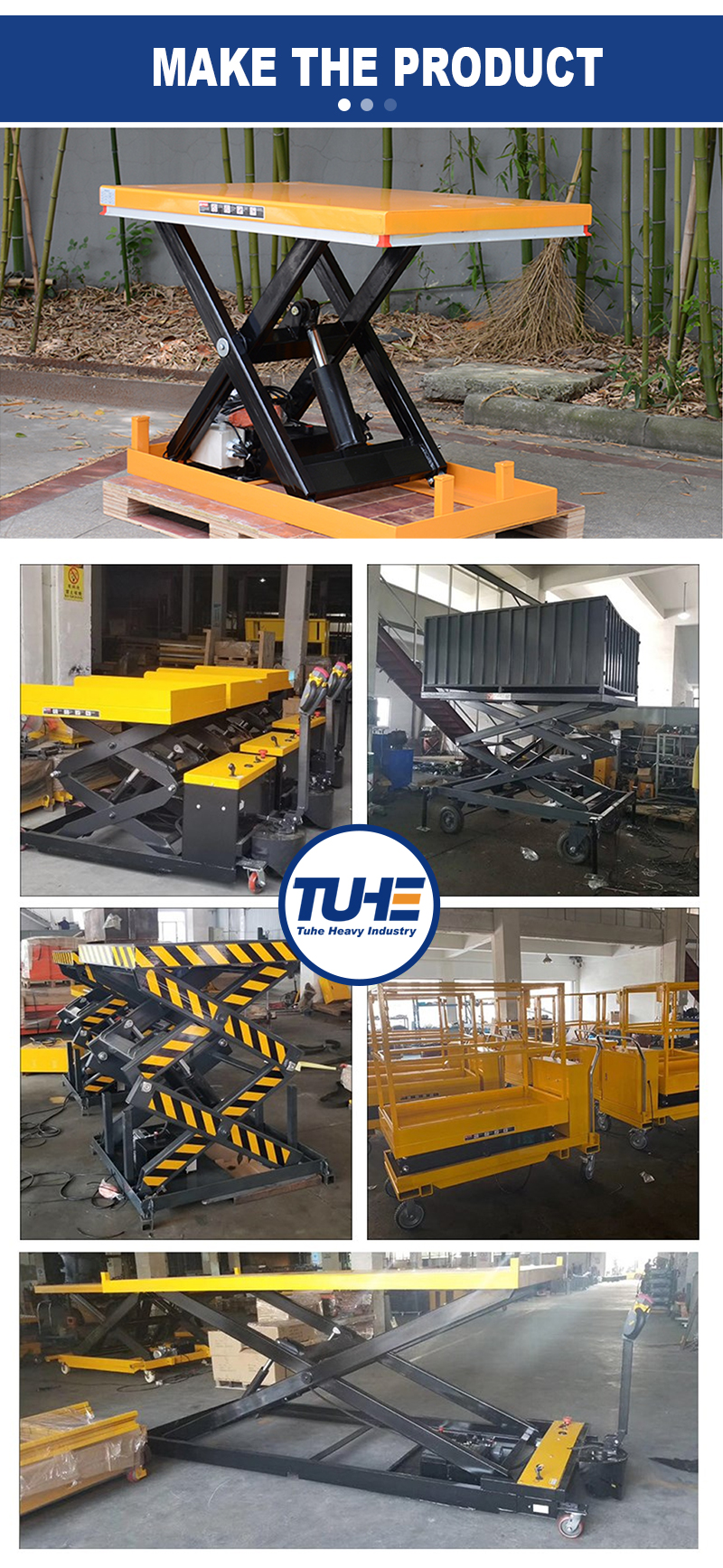 The above are the common specifications. Forms, Platform size, load capacity and lifting height can be customized according to customer requirements