Aluminum Alloy Single Mast Lift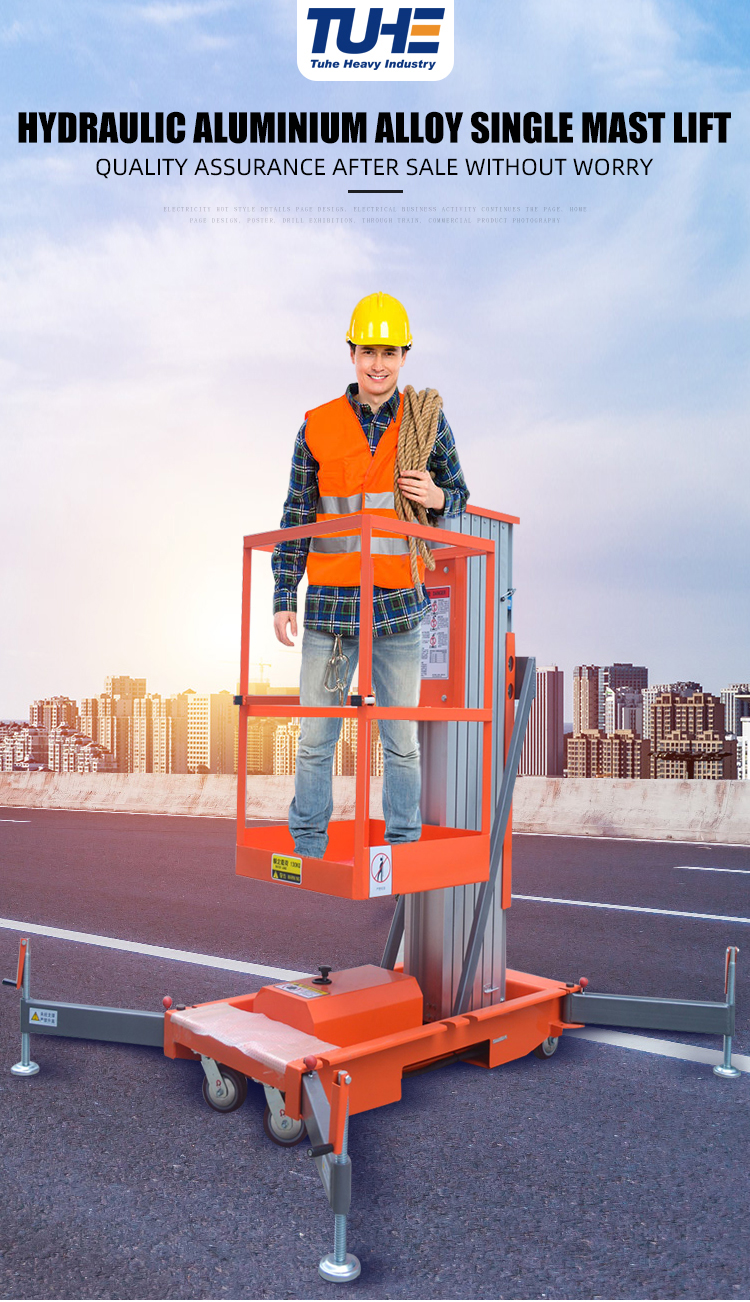 Single-mast lifting vertical high mobile equipment ranges from 4 to 10 meters in height and load capacity is 100 kg.

You can choose AC&DC, we can customize voltage for you.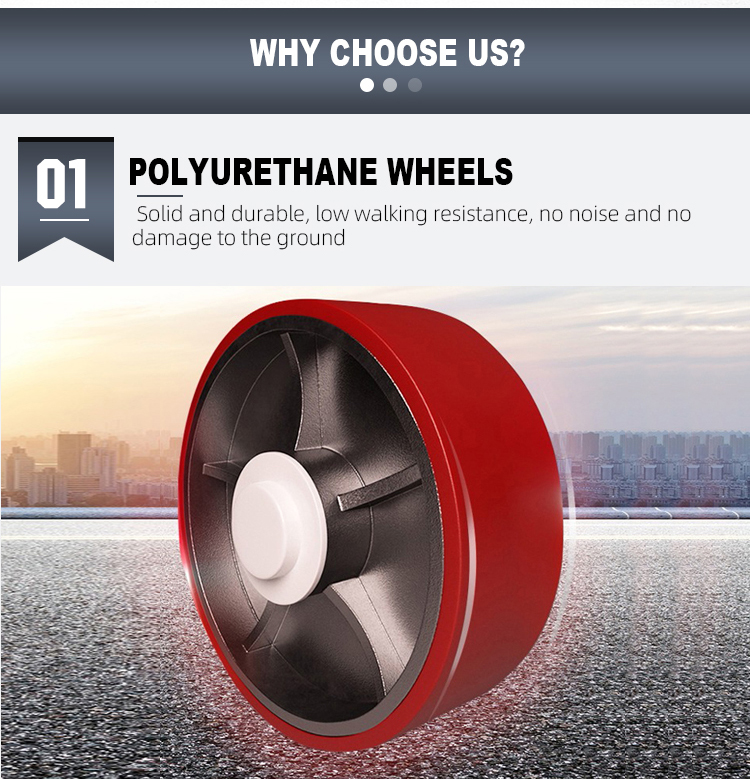 Using high-strength hydraulic electric quality wheels, the service life is longer.

We have pneumatic tires and solid tires for you. Go Go Go. Take it home quickly.
It is made of Tianjin Zhongse aluminum alloy profile and compressed by a 3,500-ton compressor. The quality of the material makes the equipment more secure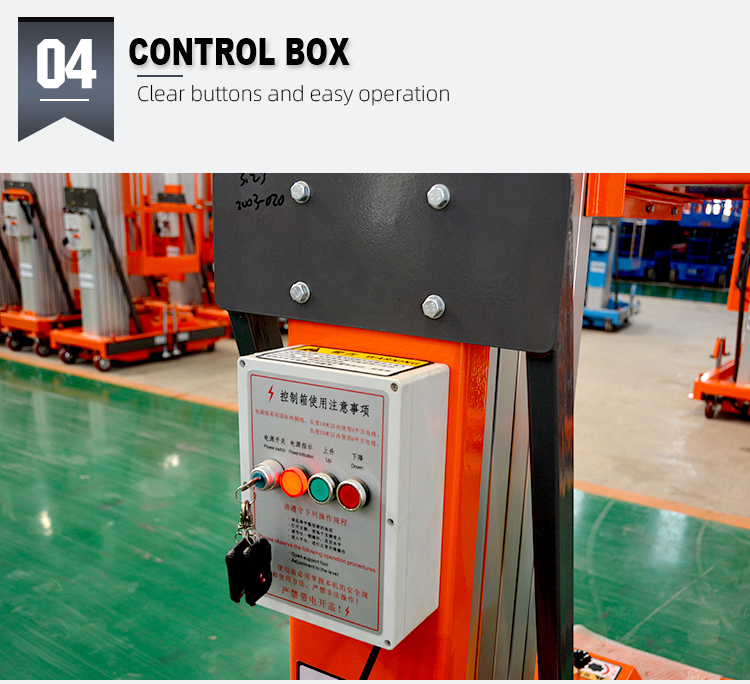 Simple and easy-to-operate control box, two control methods, make your work more efficient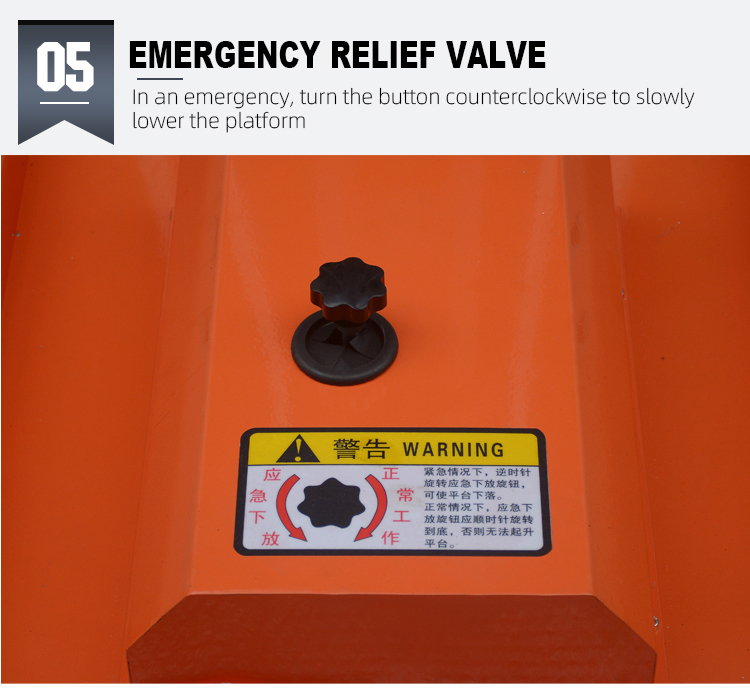 Emergency descent button, fully guarantee your work safety
Keep you safe every day.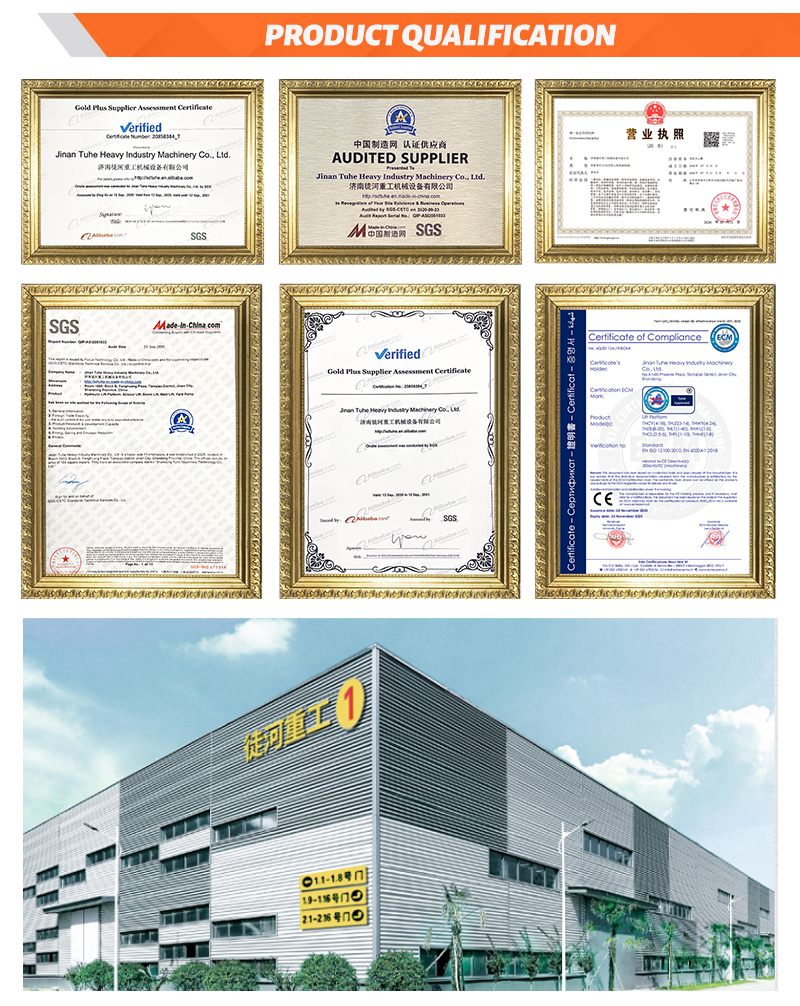 Multi-purpose single-mast aluminum alloy lifting platform, please contact us for more details.