1.2m Mobile Mid Rise Car Lift For Sale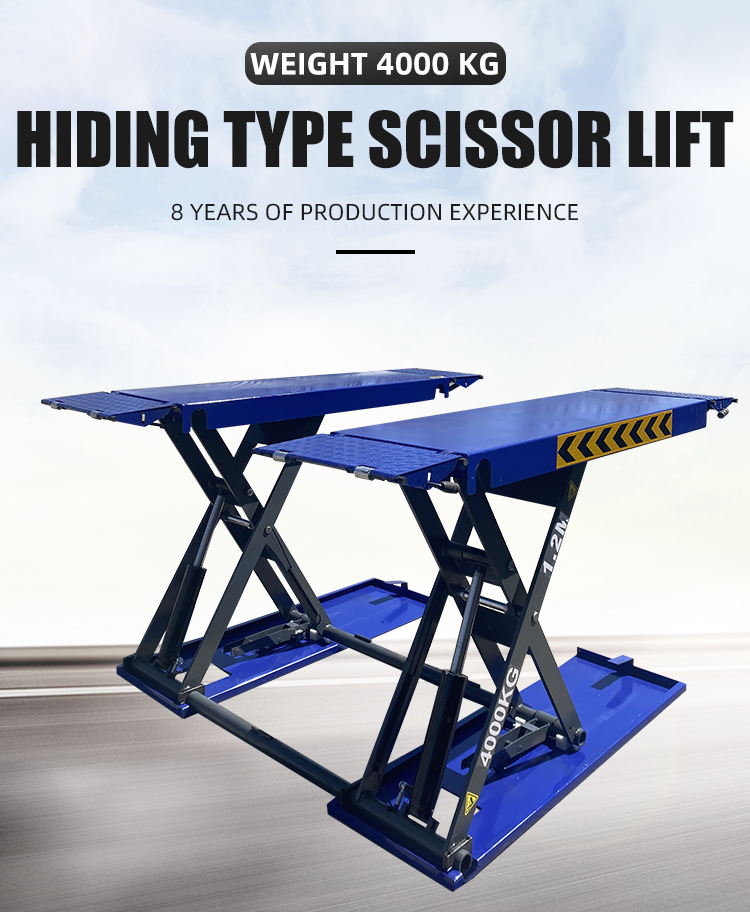 1.2m Mobile Mid Rise Car Lift is a mobile car lift that is easy to operate. This car lift car carry a 4T car up to 1.2m for maintenance.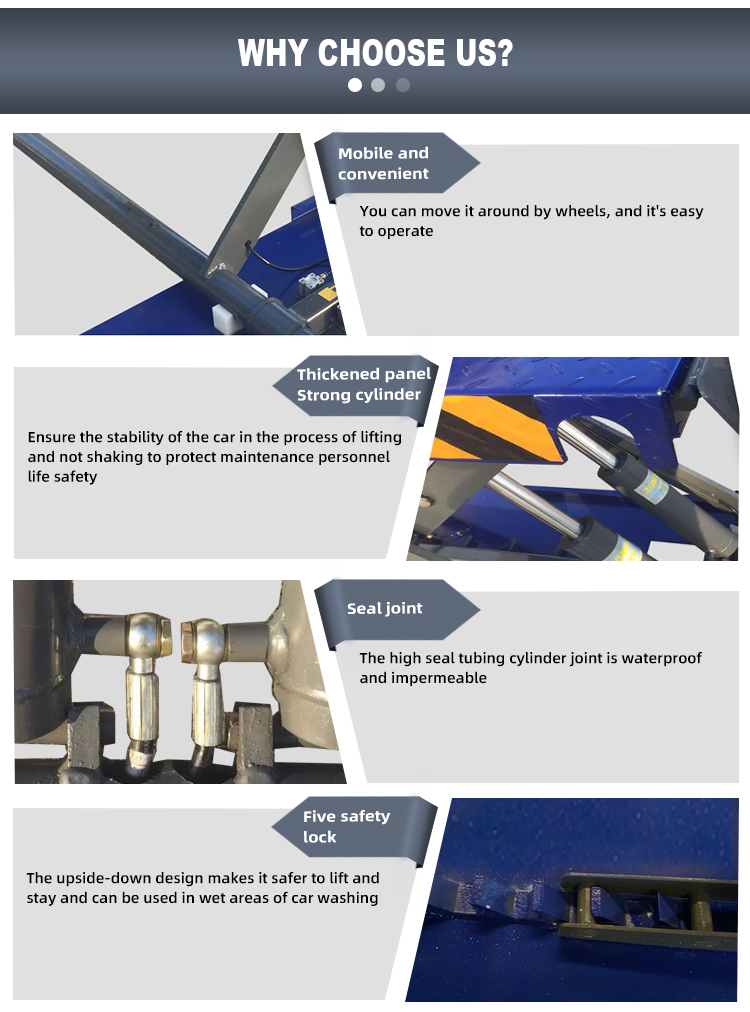 We use high quality materials and Chinese famous brand parts to make sure the safety. Our unique five teeth lock gives customers five height options and five insurance.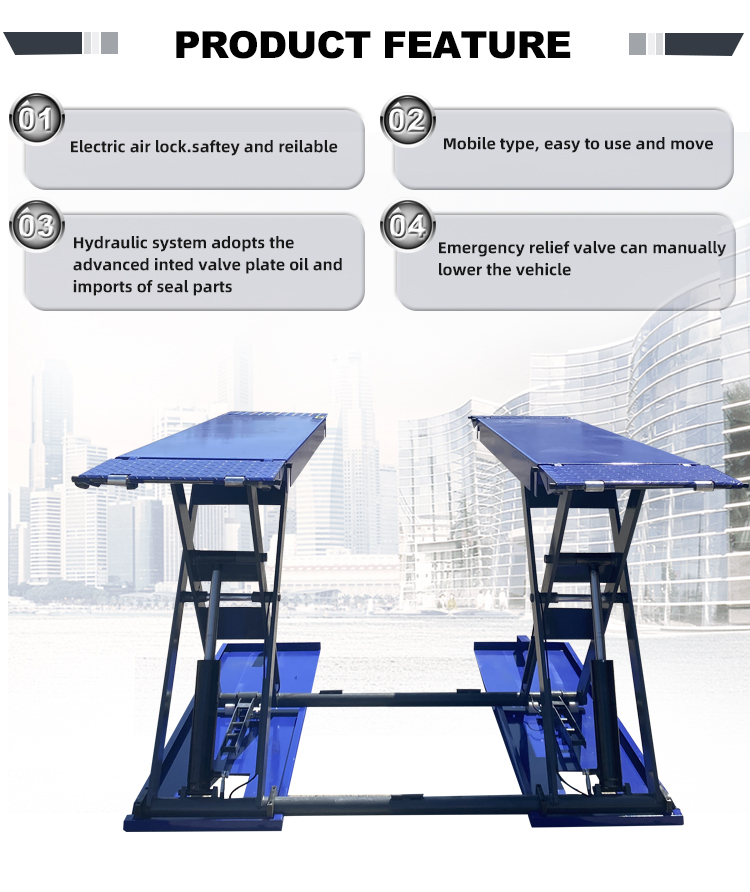 Mobile mid rise car lift gives you an economic way for your car maintainence, it's the best choice for whether repair shop or your own garage.
For more details, welcome to contact us!