2 Ton Hydraulic Type Safety Device Warehouse Cargo Lift OME For Factory Workshop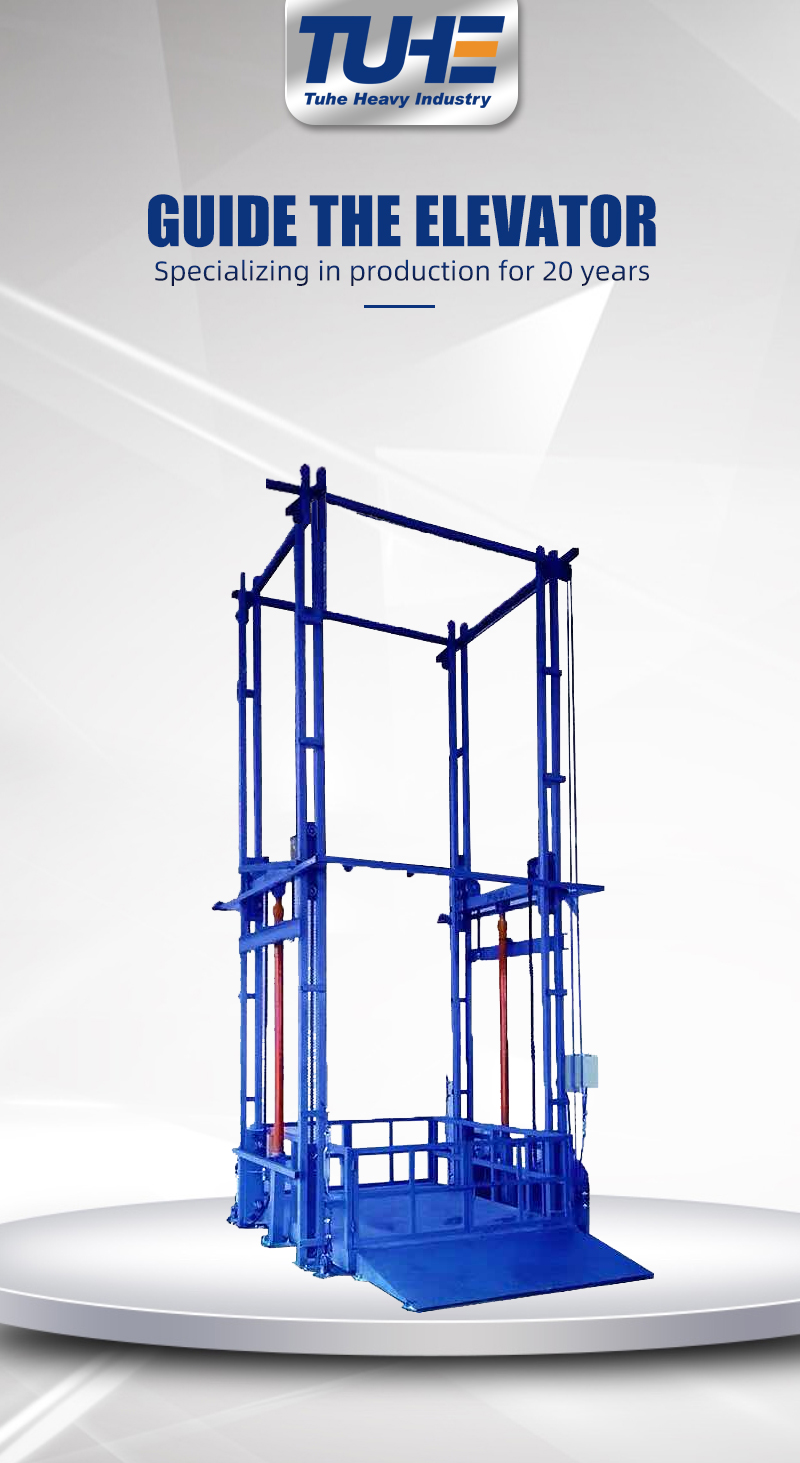 Hydraulic cargo lift can be installed indoors or outdoors according to requirements or installation space.
It is an economical, practical, easy to operate, and easy to maintain hydraulic lifting equipment.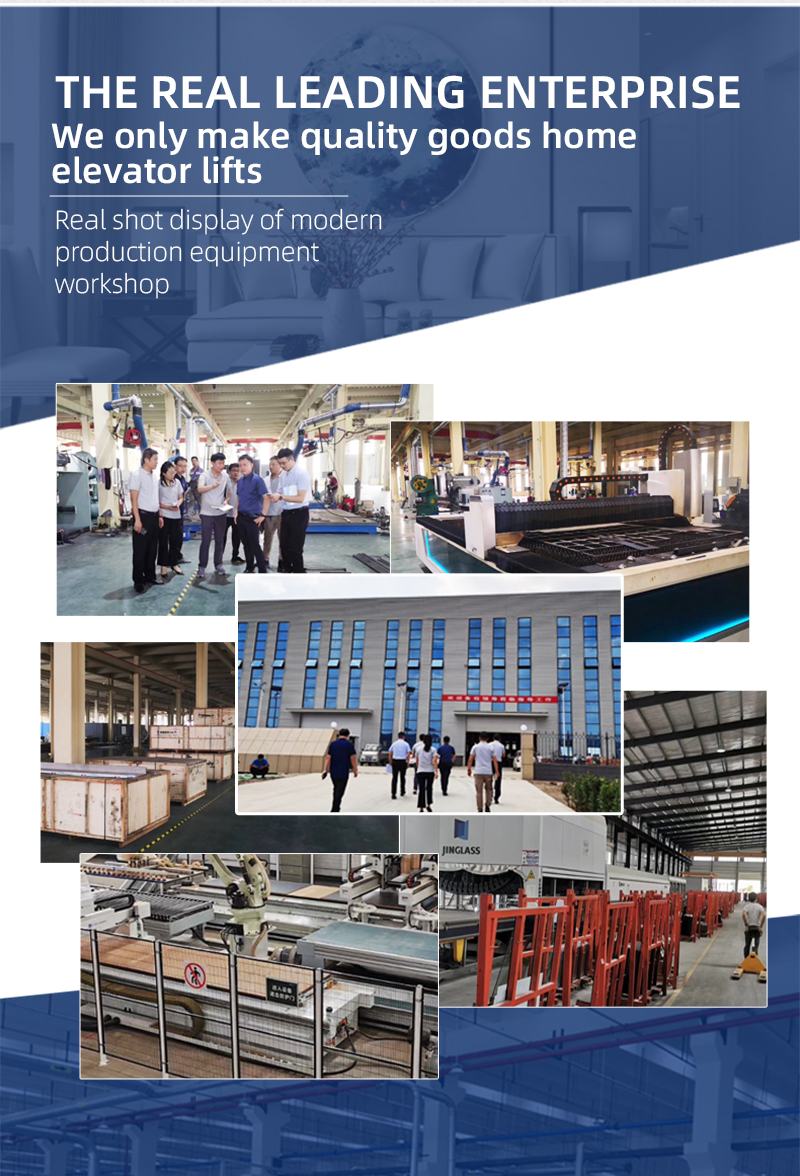 Complete production line, each batch of products will undergo strict quality inspection
Factory cargo lift is a 100% customized product, fast delivery-Only need 15 working days to finish it.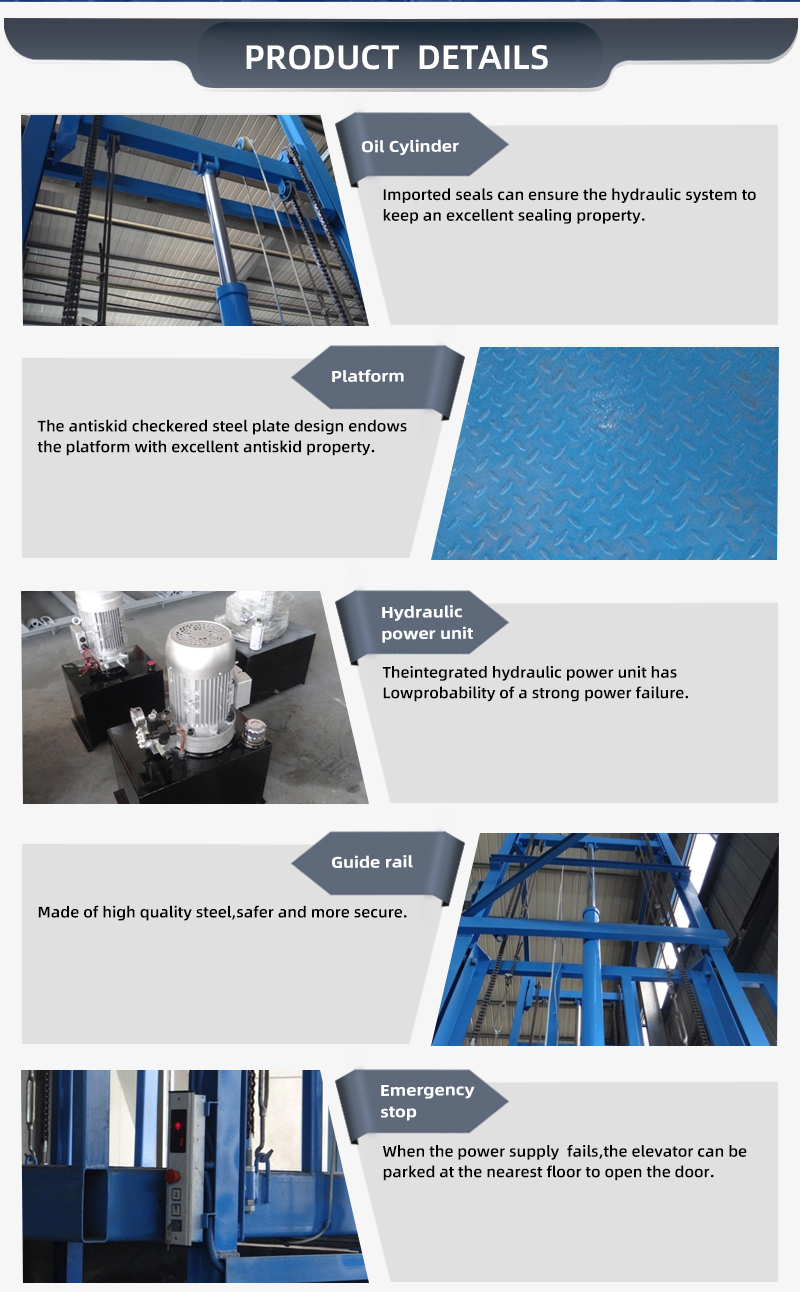 Warehouse Cargo Lift OME Every floor install the anti-fall lock to avoid the table subsidence.