Electric Freight lift elevator vertical cargo lift for home supplier OEM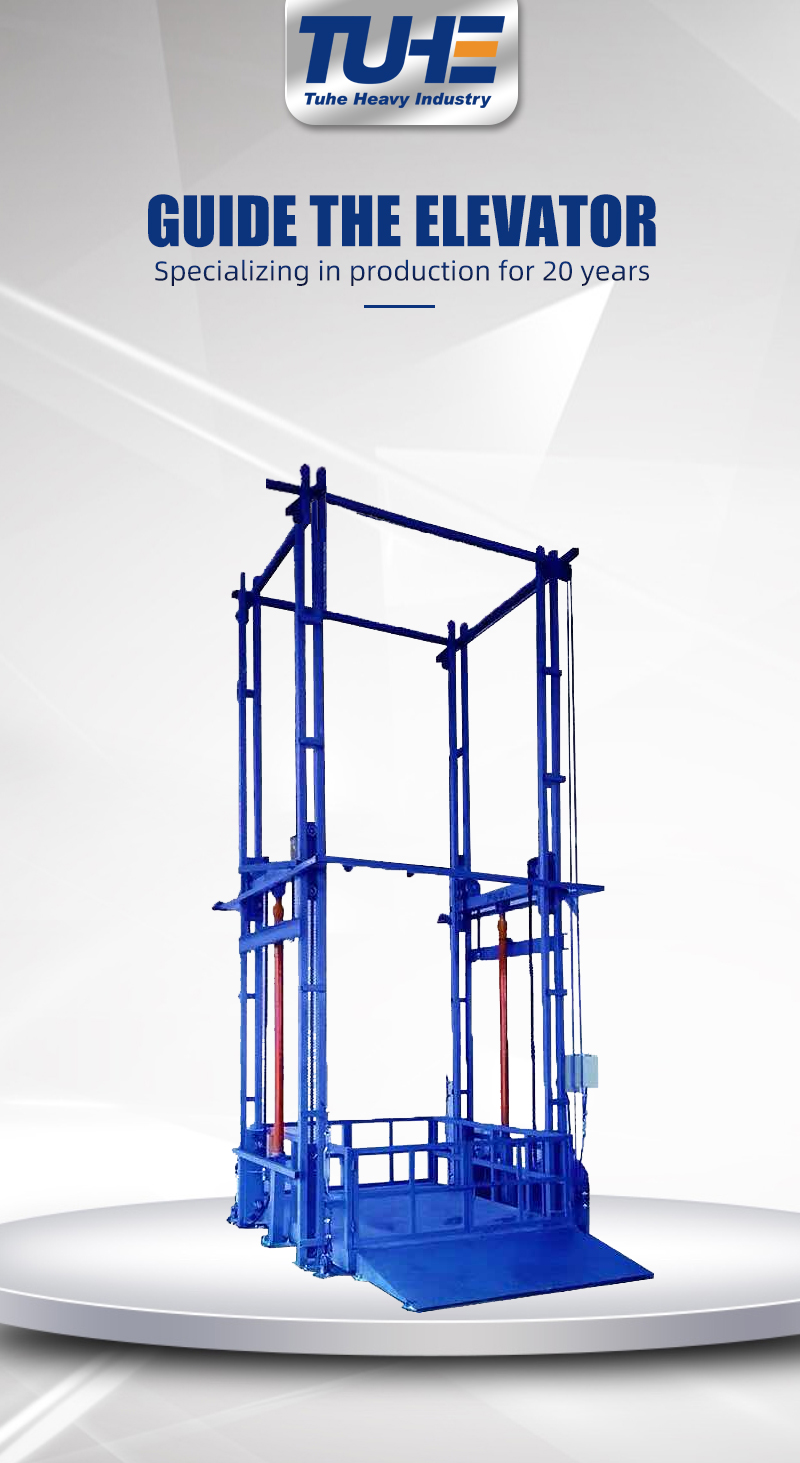 Electric Freight lift can be installed indoors or outdoors according to requirements or installation space.
The balance wire ropes protect the table size not incline when working, and the anti-falling wire rope will protect the table size slowly falling when there is an emergency.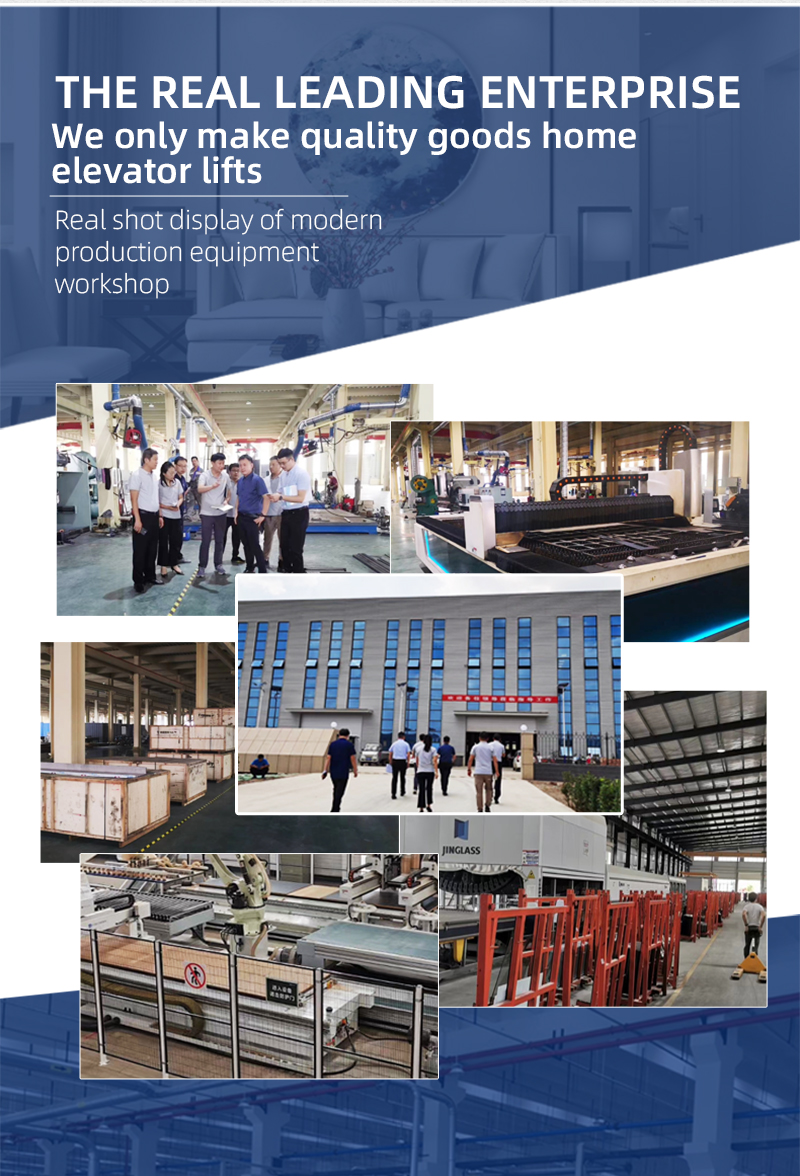 Complete production line, each batch of products will undergo strict quality inspection
Vertical cargo lift is a 100% customized product, which can be customized according to your requirements, including load, lifting height, platform size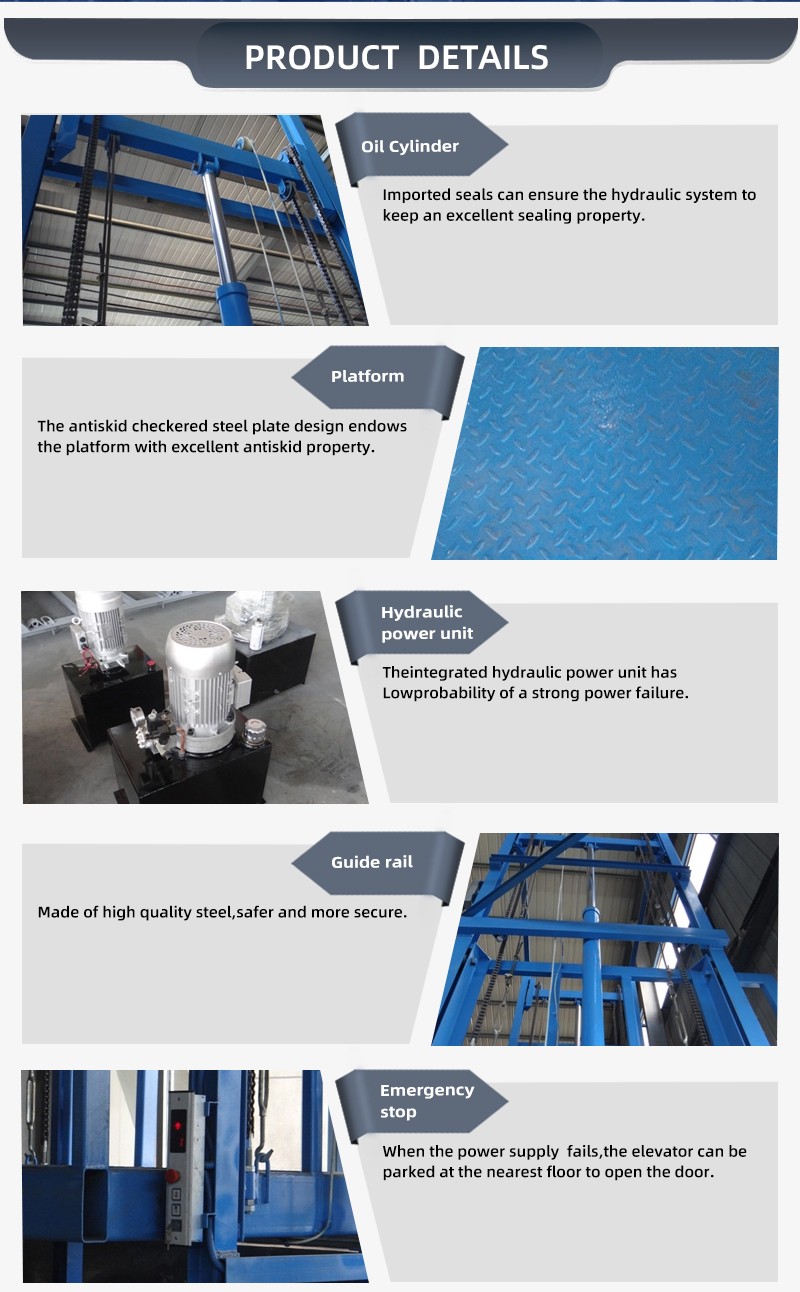 OEM Cargo lift Every floor install the anti-fall lock to avoid the table subsidence.