Aluminum Alloy Double Mast Lift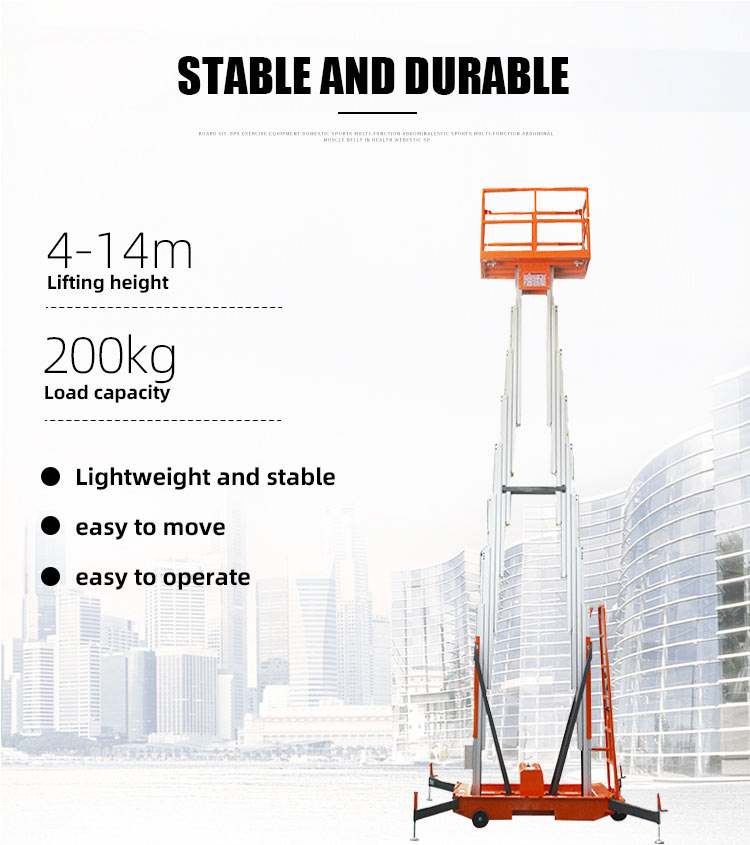 Large working range, high elevation, large load capacity, you deserve it.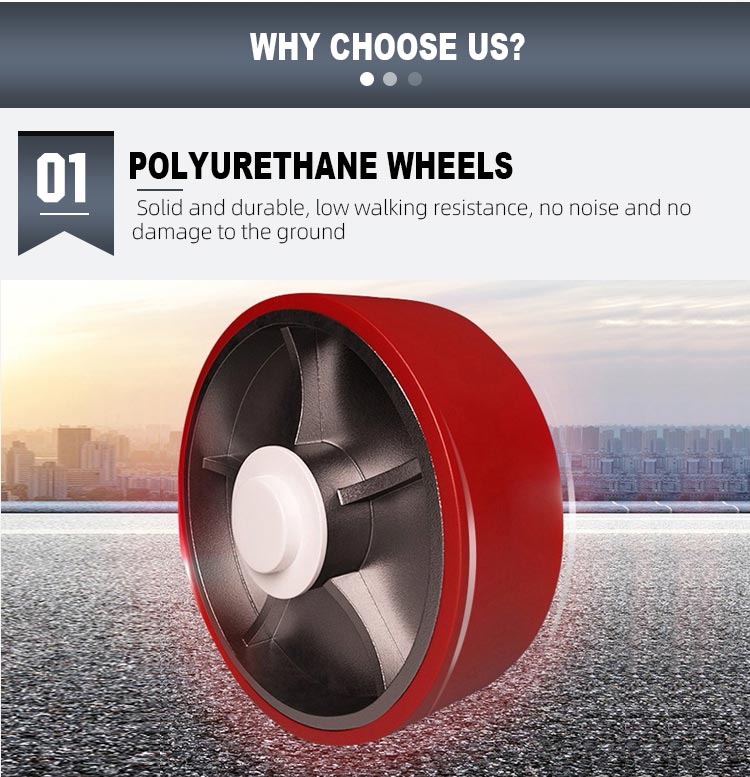 Hydraulic tires, low noise, no damage to the ground.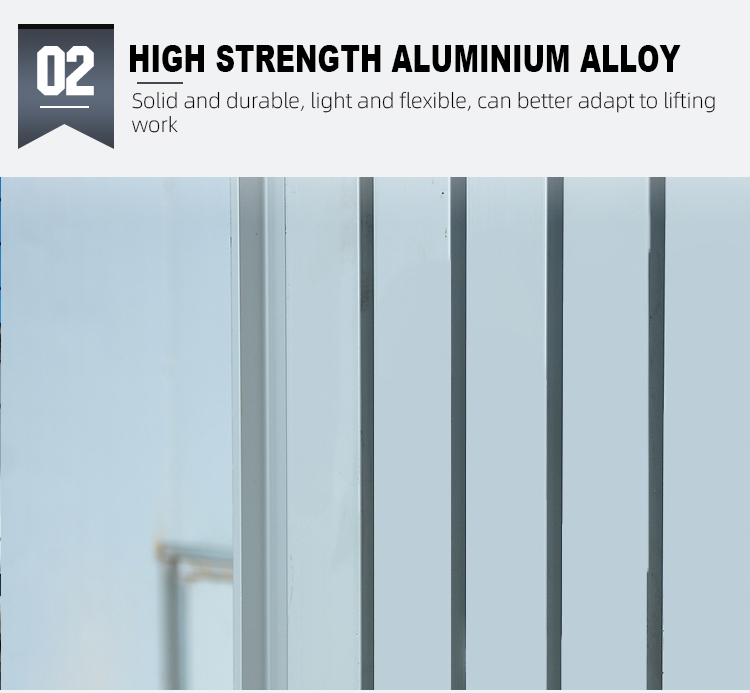 High-strength aluminum alloy, light weight and longer service life.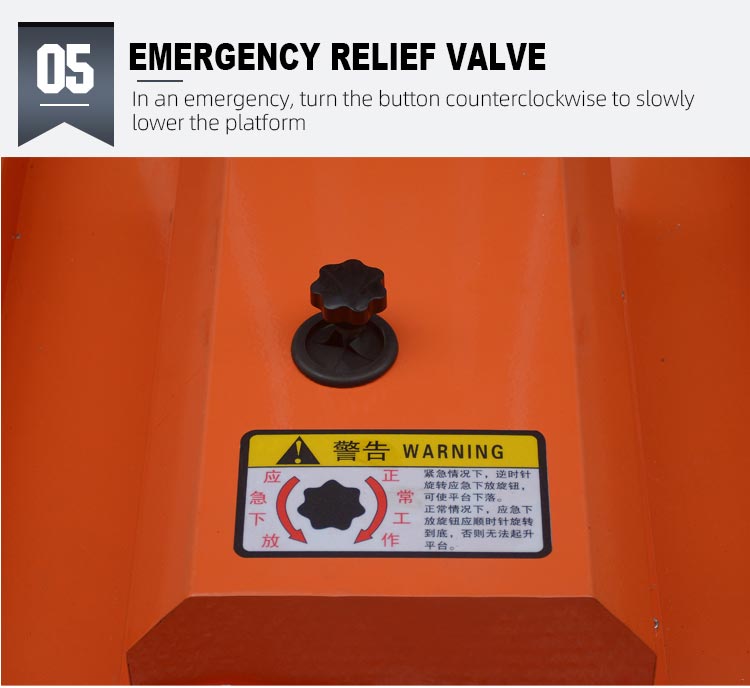 Emergency button, in case of emergency, it can be safely and steadily lowered.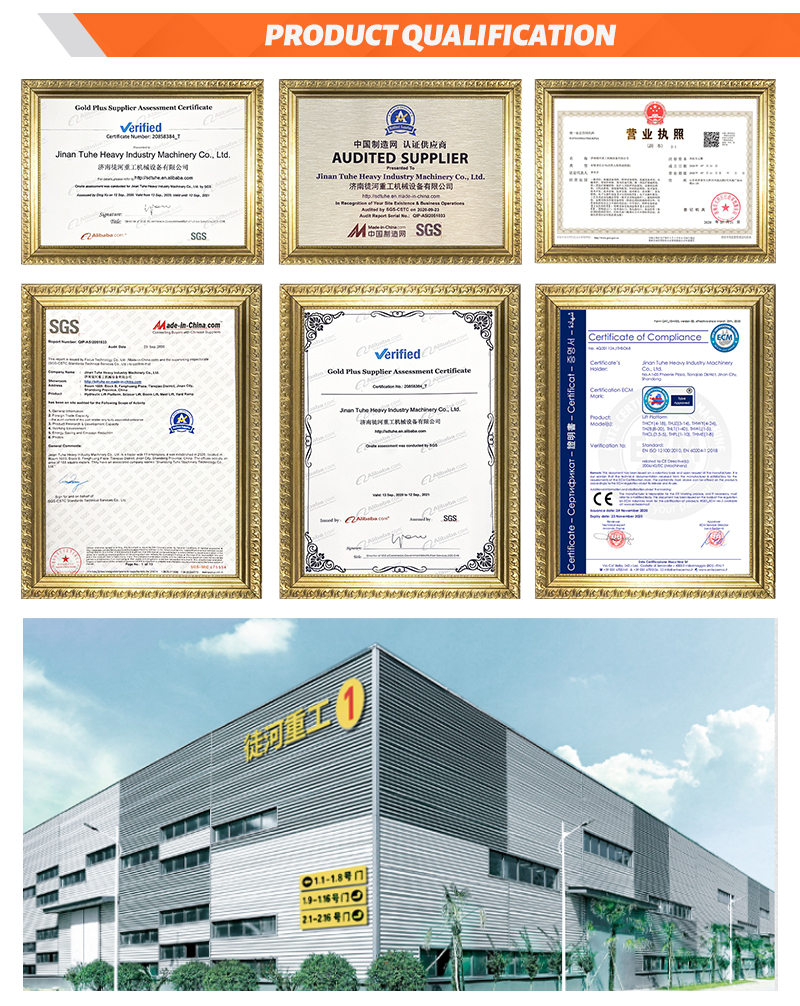 Packed in wooden boxes to ensure the safety of the goods to your door.