OEM Customizable warehouse stationary hydraulic scissor cargo lift table for sale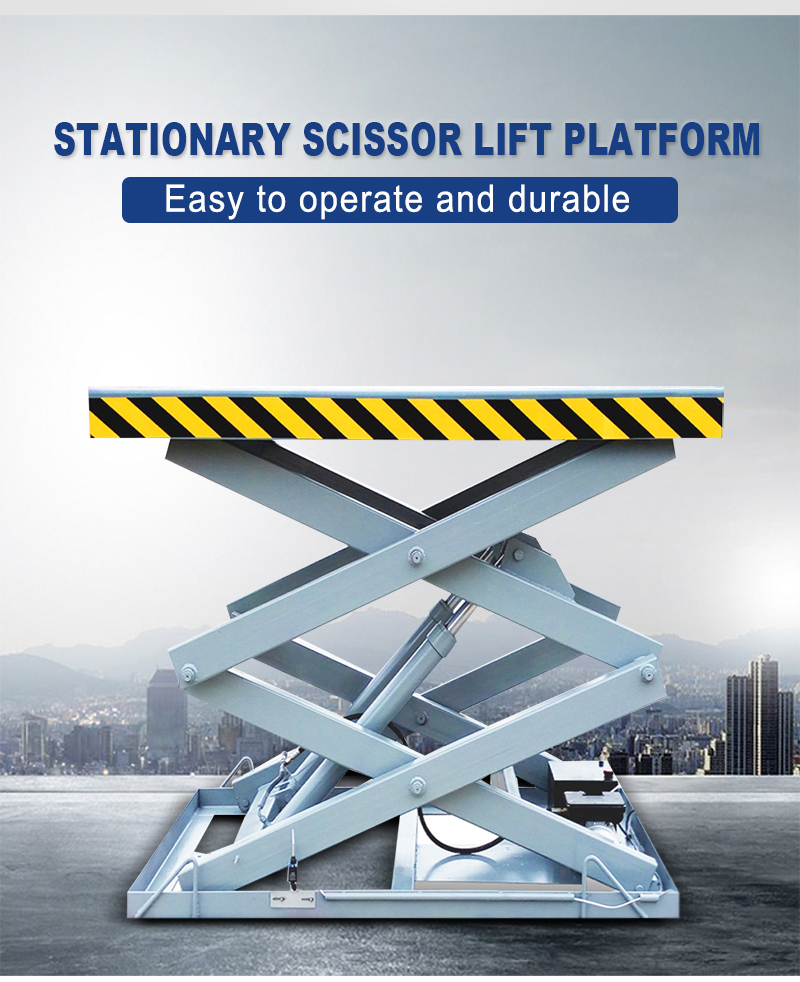 TUHE Hydraulic scissor lift provides the best solution for loading and offloading goods between different height.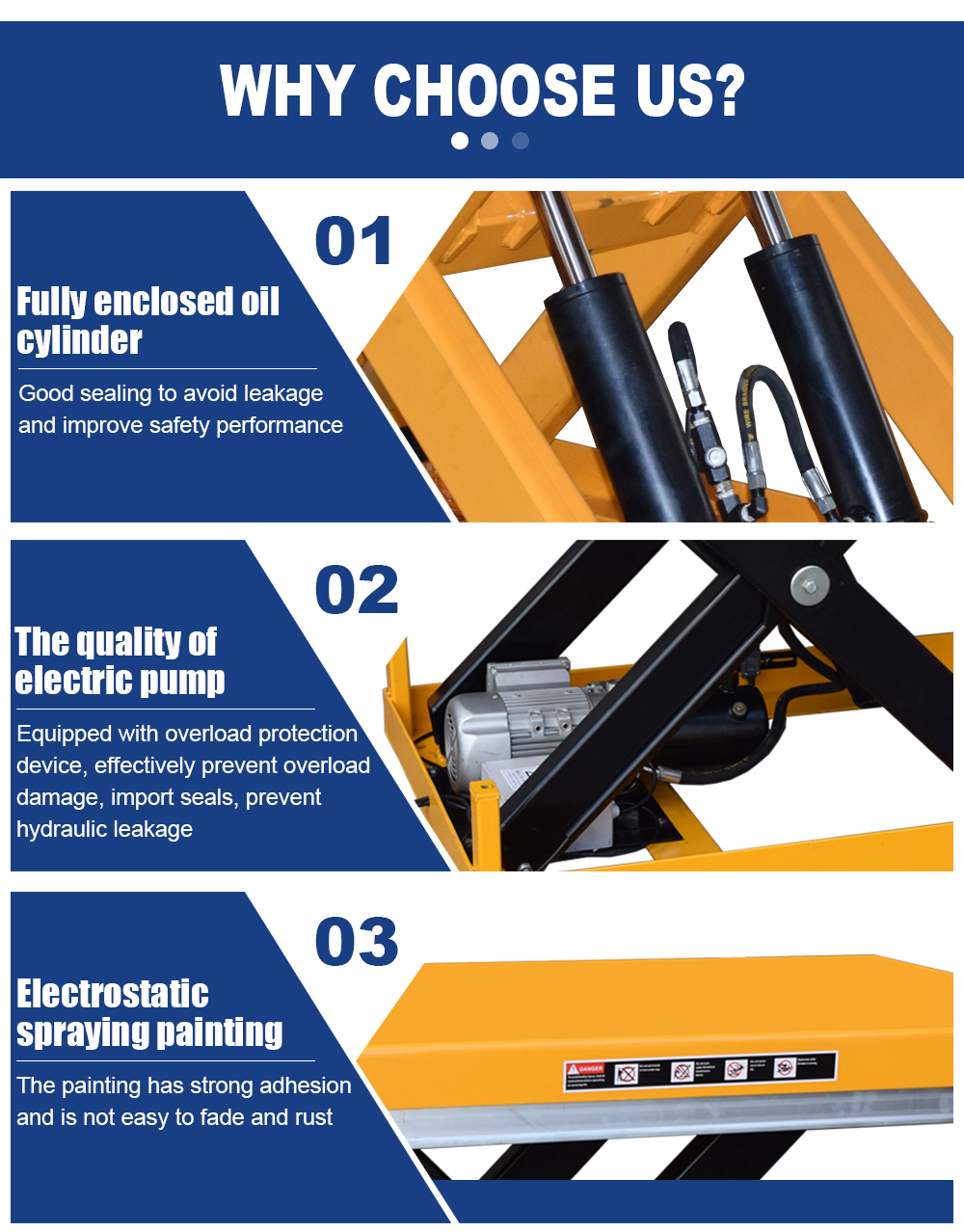 The stationary hydraulic scissor lift can be installed on ground to load cargo and then lifts till a certain height for unloading the cargo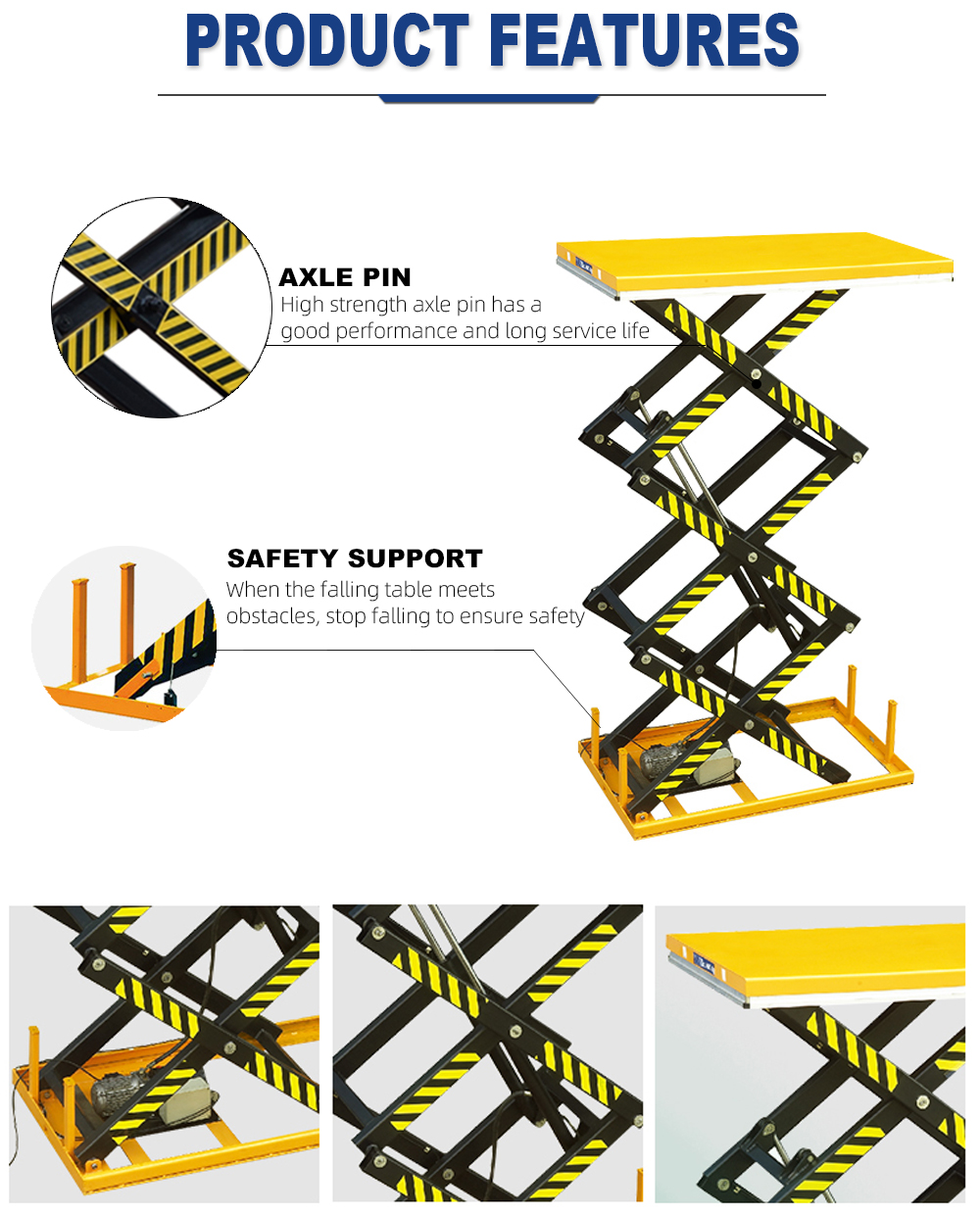 It adopst electric rise and down, which is much convenient.100% customized based on customers' requirements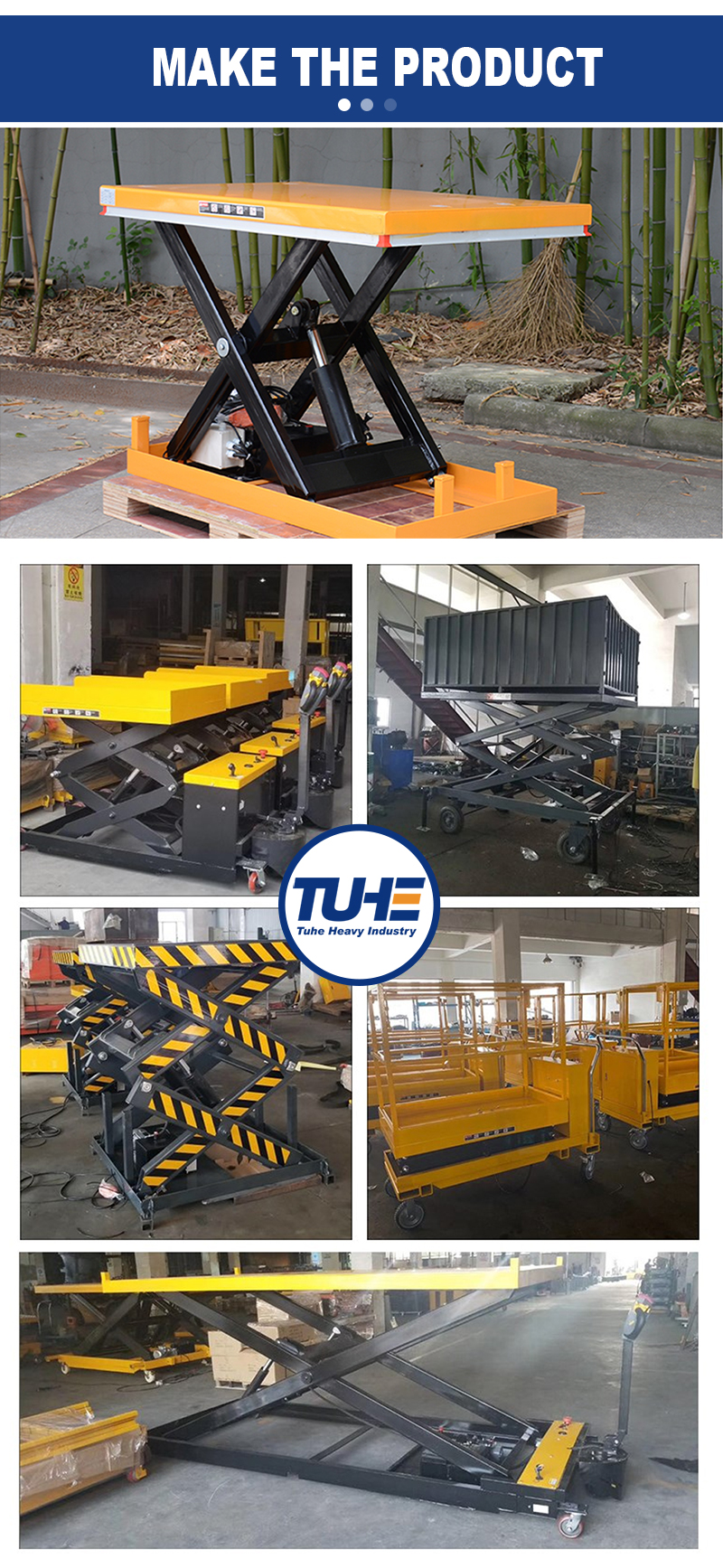 Then platform table is at the same level with the ground which is convenient to load the cargo onto it. In this way it also can be called freight elevator.