Our Home Elevator is cutomzed and is popular in the Market it has the flollow main features:
1. Vertical lifting system. This durable and easy-to-use vertical lift is suitable for indoor or outdoor applications and requires vertical transport up to 10 meters.
2. It can be directly installed underground without building support pits, and is easy to operate.
3. Its hydraulic system provides smooth and comfortable transportation for passengers, and different safety devices eliminate every hidden risk.
4. Emergency Descending: When there is no power supply or failure, manually descend the device.
5. It is suitable for newly-built large-scale residential districts and areas with dense land resources.
6. The maximum lifting height of this machine is 12000mm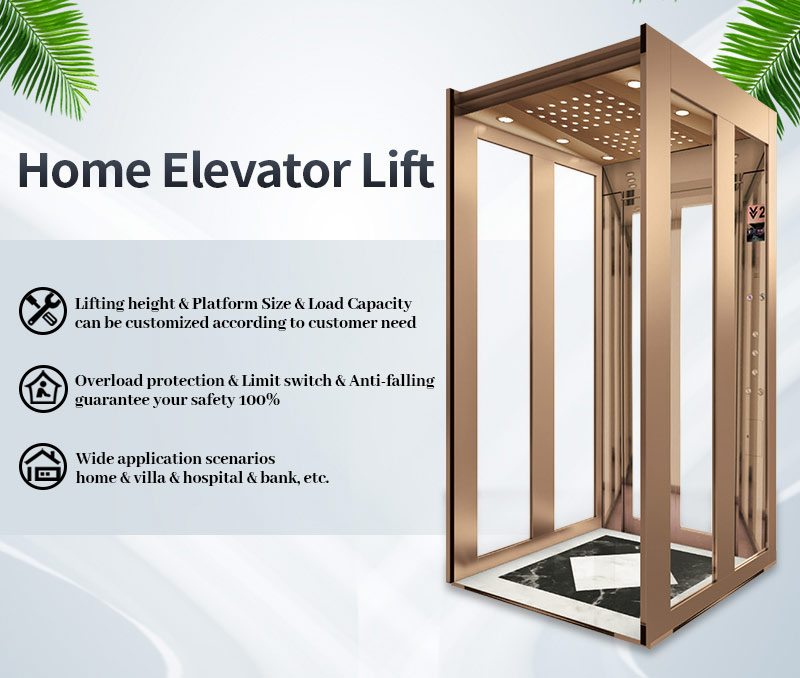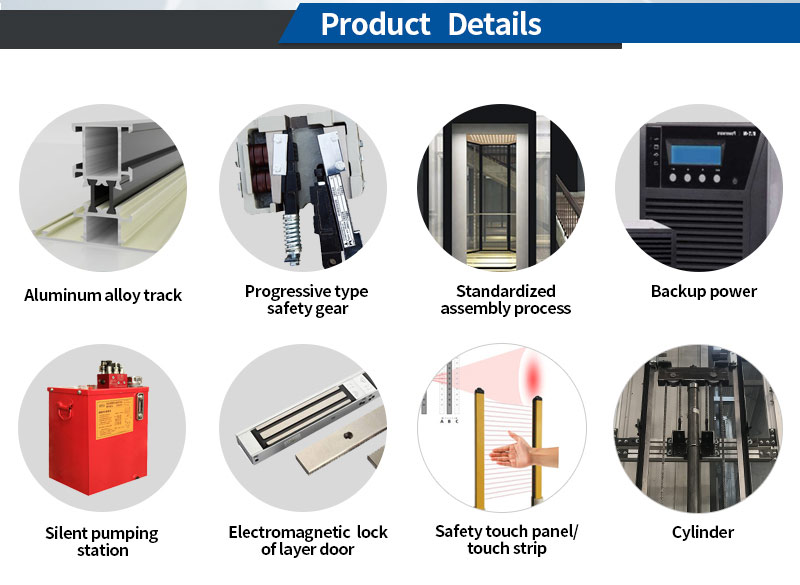 The mini small elevator could meet the client price and budget requirement, and has more styles options.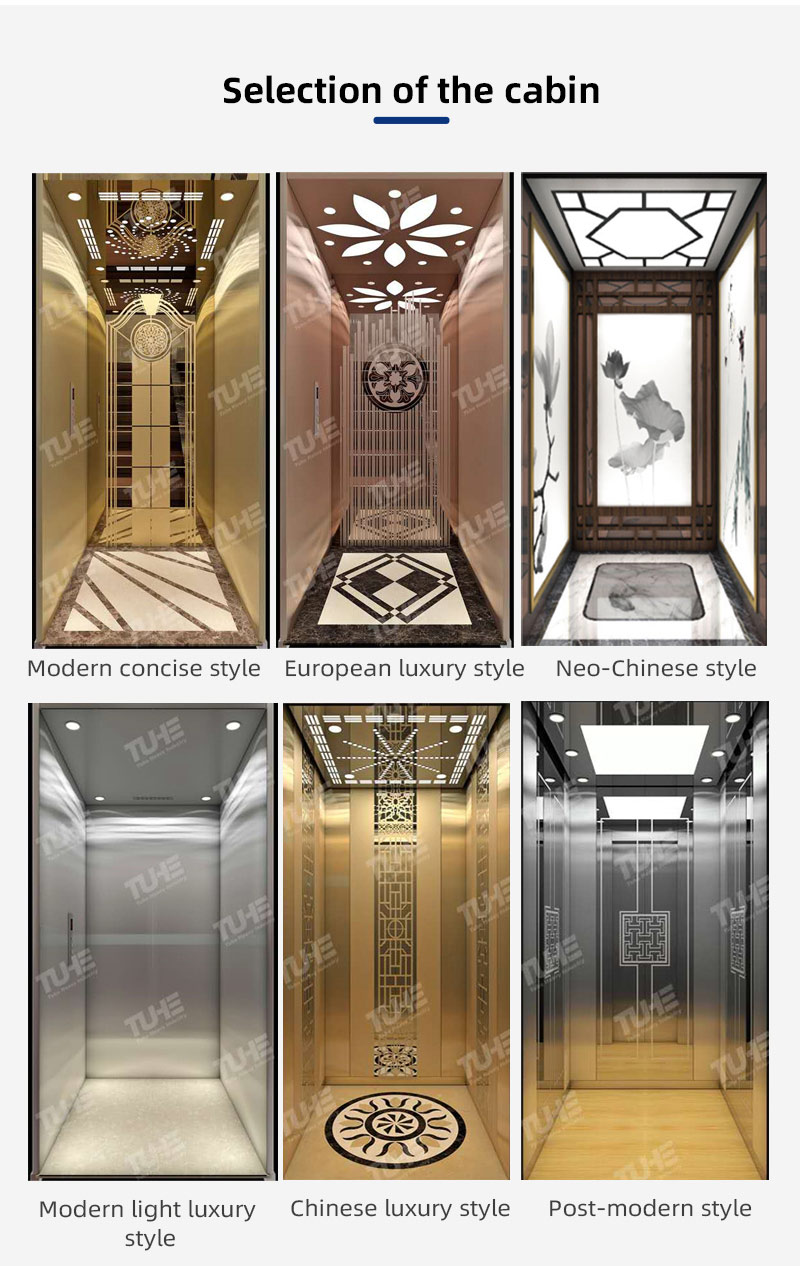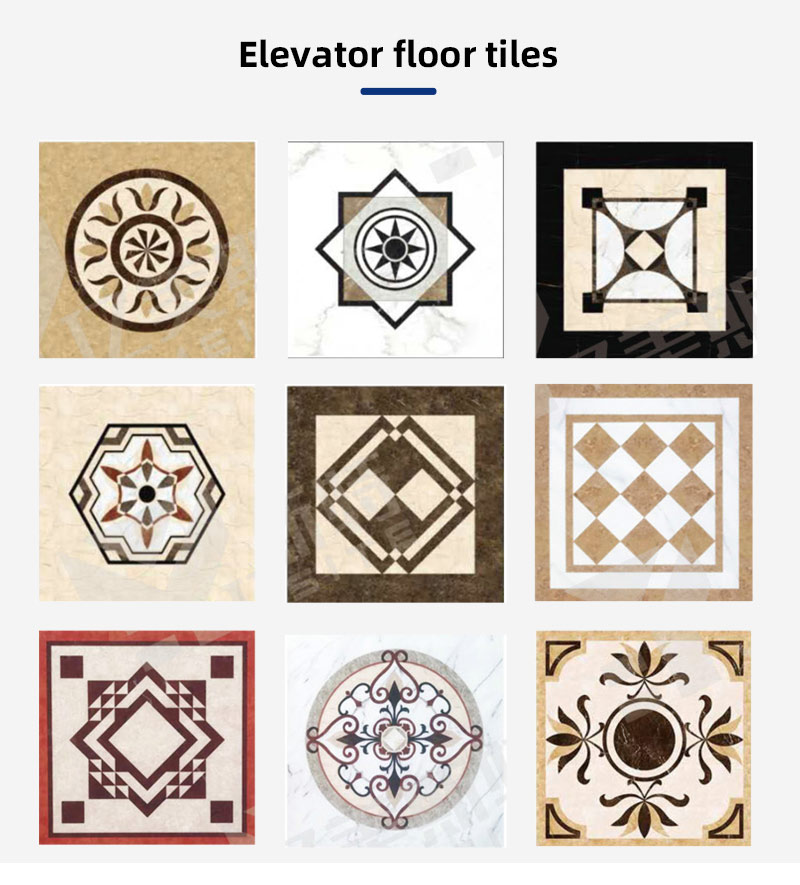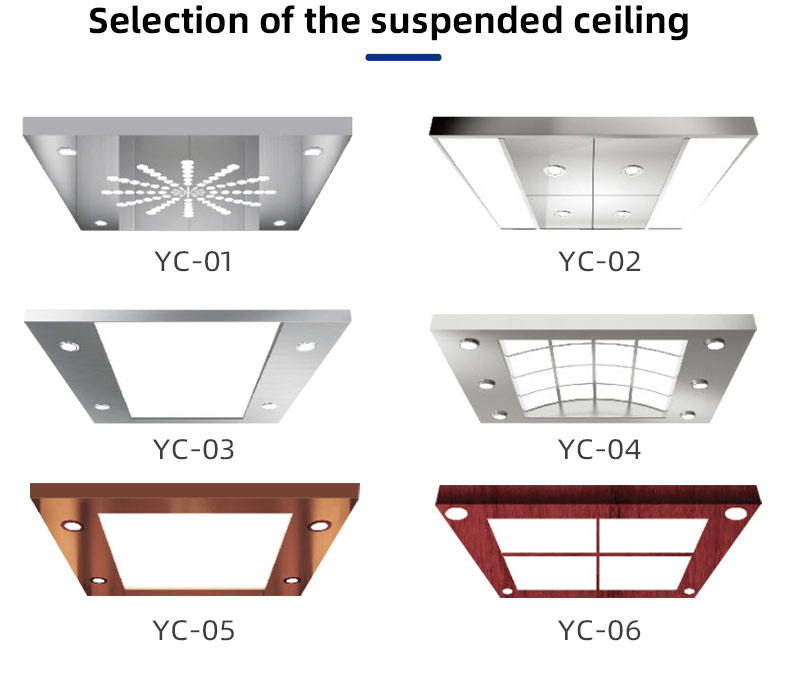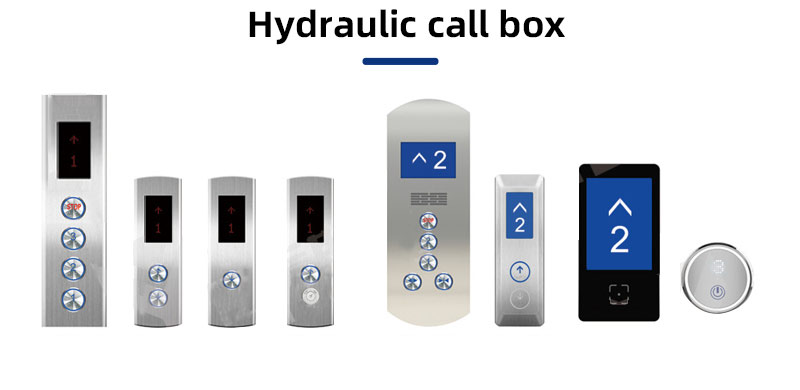 if you are interested, you could send you detailed requirement to us, like the lifting height and each floor height.