In daily sales, the most common information we encounter is "how much does an elevator cost? Do you have an agent or supplier in my country? What model is the cheapest? etc." is often asked by customers when buying an elevator. This article summarizes the various questions and answers that customers encounter in the process of purchasing elevators.
How much does an elevator cost?
This depends on the floors being served, the configuration of the elevator cars, shaft configuration and other considerations. Generally, the 2nd and 3rd floors of home elevators are the most. The interior of the car can be customized according to the style of the customer. We provide different options with different prices. On average, a home elevator costs between $6,000 and $30,000, and this cost is FOB excluding installation services.
How long can a home elevator be used?
Because elevators are long-lasting products that are not easy to replace, customers often ask about lifespan. Home elevators usually have a service life of 20-35 years before reaching their cost-effective lifespan. This does not mean that all residential home elevators need to be replaced when they reach this age limit, with proper daily maintenance, the service life can be extended.
How much space do residential elevators need?
Generally, 1.5*1.5m (59*59inches) is the most suitable installation space for residential elevators. Generally, the pit needs 7-10cm (about 4 inches). The corresponding car size is 1300*1050mm, and the smallest elevator we designed is 0.6*0.7m.
What is a shaftless elevator?
A shaftless home elevator is a compact elevator designed to provide easy movement between two floors of a home.Now we have two models, hydraulic and traction model. Also known as floor lifts, these mobility solutions can be located in tight spaces and do not require extensive construction prior to installation.
Are home elevators safe?
Home elevators are safe, but to properly install an elevator, you should first get a home inspection. Safety codes ensure that a pro installs your elevator properly and safely. Our safety devices include UPS, speed limiter, tensioner, safety gear and other settings. If you don't need us to provide the outer frame, we can install an anti-pressure touch sensor at the bottom for you. When the elevator touches a foreign object when it descends, the anti-pressure touch sensor will work, and the elevator will stop immediately.
Is hydraulic elevator cost cheaper compared to traction elevator cost?
1. Installation time and cost
Traction elevators require a professional elevator company to install, which requires higher labor costs. Professional elevator companies are required for maintenance and maintenance. Hydraulic elevators are less expensive to install and less expensive to maintain and repair. There is no need for a professional elevator company to install, and mechanics and electricians can install it, which saves money.
2.
Installation size requirements
The installation size of the traction elevator is larger and has higher requirements for civil engineering, while the hydraulic elevator has lower requirements for civil engineering.
3.

What is the size of the home elevator

?
What is the standard size of a home elevator? Generally, a residential elevator is 39 inches wide by 39 inches deep; an elevator of this size will require a shaft that is approximately 47 inches wide by 57 inches deep.
4.
The working principle is different
The hydraulic elevator uses a hydraulic cylinder to make the elevator go up and down by the weight of the elevator car. The traction elevator is driven by a traction machine, because its overall structure contains a counterweight, and the power of the traction machine is only 1.1KW, which is more energy-efficient than a hydraulic elevator.
What is the cheapest elevator

cost

to install?
In general, hydraulic lifts are significantly more affordable than traditional home elevators and Vacuum elevator. It don't require an enclosed hoistway, so installation is simplified. Less expensive to maintain and repair. Customers with a budget 5000-10000USD can choose a hydraulic elevator, which can meet the most basic elevator needs in daily life. If the budget is 8000-15000USD, you can consider a traction elevator. The traction elevator has a good experience, fast speed, no need to change oil, and a longer service life.
How to quickly get the

home

elevator design plan and quotation cost

?
You could refer to our 10 shaft or elevator models in the picture below. The situation in the picture contains almost all the models of the daily elevator installation site. You just need to choose the model that best suits your site and tell us your floor and floor height, reserved installation size, our sales will contact for your quotation as soon as possible.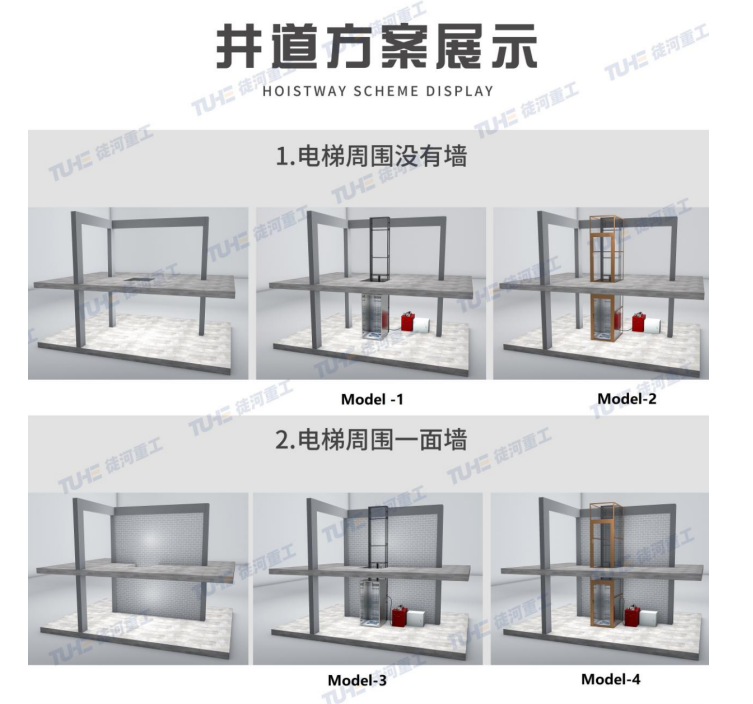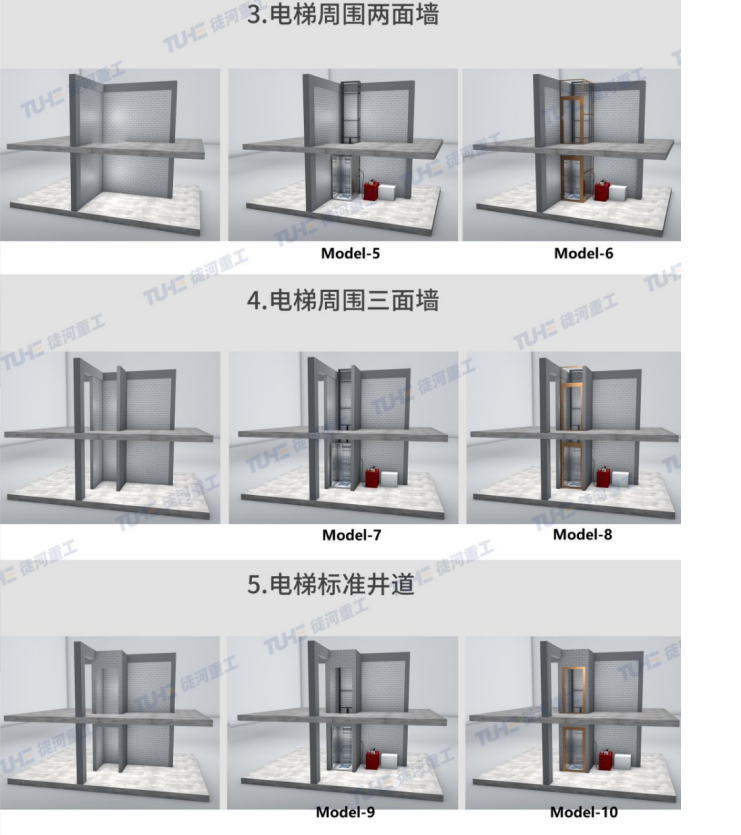 Your factory is in China, do you have an agent in our country?
This is the most frequently encountered problem in daily sales, with the maturity of our company's technology and the expansion of business scope. We already have cooperative agents in nine countries except China, and our agents are distributed in every continent. They have both regional agents and entire country agents. Please check the following world map, we marked the location, we can provide installation services.
How do your agents charge?
Our agent quotes according to local conditions, installation time, installation floor, product cost and other factors, so the quotation we give has no reference value in the local area. If you need local installation, you can contact us. A local agent will contact you to give you the most direct quotation. Their quotations usually include customs duties, costs, sea freight, installation fees, maintenance fees, etc. You don't need to do any work, they will complete the entire import process until the elevator is installed. Our agents are all local elevator companies, and they generally have more than 10 years of rich experience in elevator installation, so you don't have to worry about any problems. You could fully trust them. The picture below shows the distribution of our agents.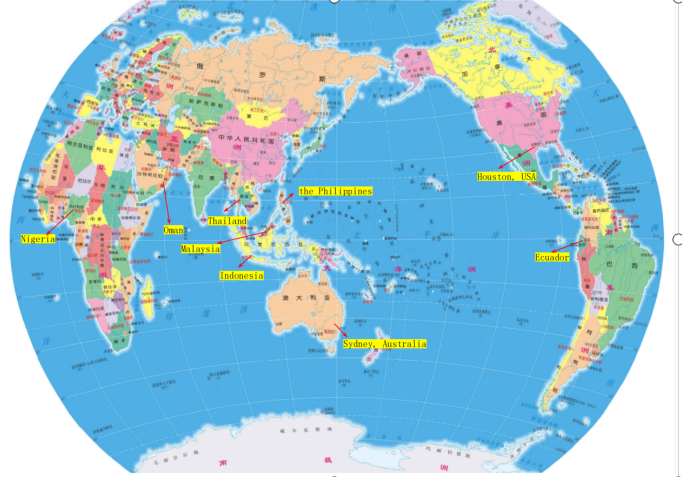 What affects the cost of an elevator?
The factors that affect the elevator cost are building dimension, construction work, travel distance, cabin finish, building specification, each floor height, number of stops ,other decoration and so on.
If you still don't know how to choose an elevator, please leave us a message and we will answer for you!