The option you choose for your building will most likely be chosen on a combination of things – usually space and budget. And above all, you want your location to be welcoming and accommodating to customers and guests. When looking for your commercial outdoor wheelchair lift for your existing building, we recommend considering some of the following aspects that will help you decide which is the right option for you:
The position of the vertical platform lift-is the platform lift vertical or used on a slope?
User – Is it suitable for wheelchair users and what is the size of the platform?
Vertical lift-the height the platform needs to rise
Elevator weight-is the elevator only used to carry people?
Indoor and Outdoor-Does it need to be used indoors or outdoors? Do you need to move it in the future?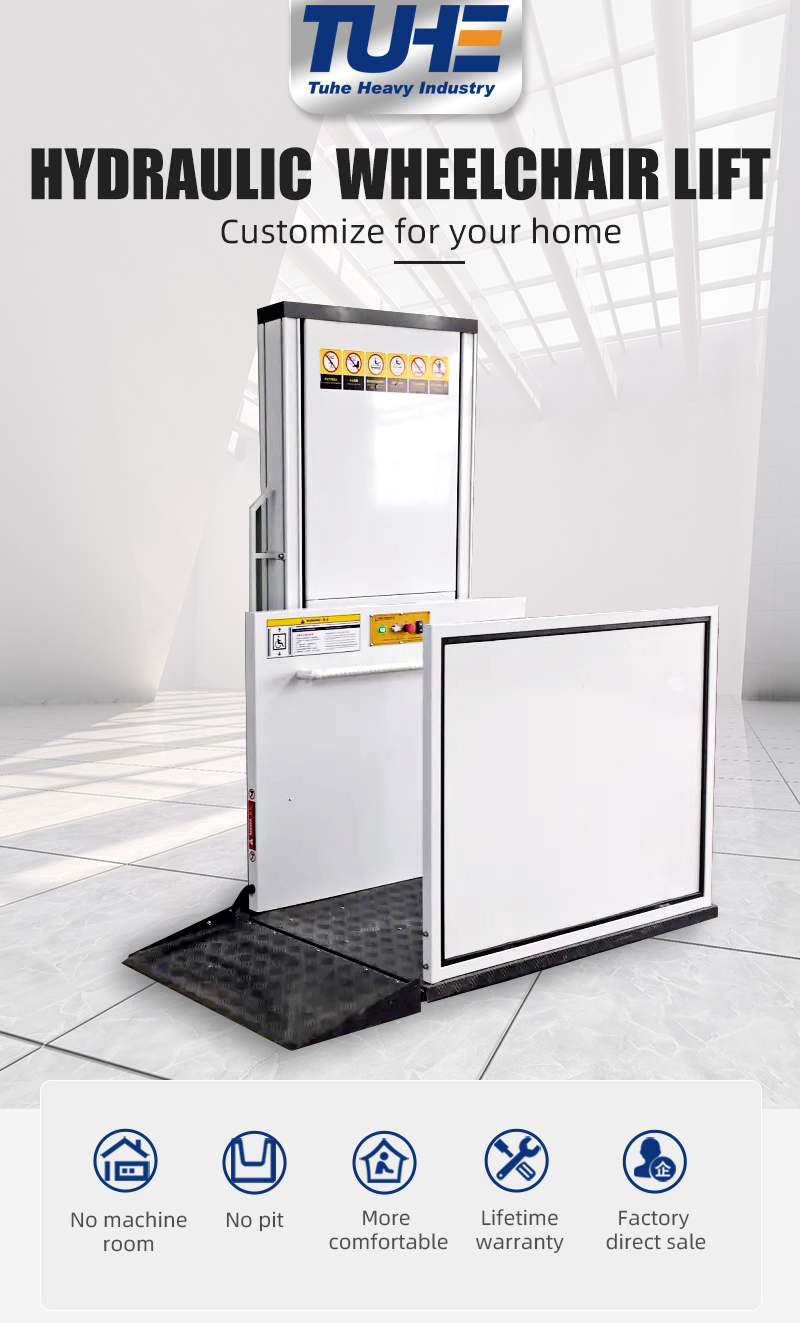 Commercial outdoor wheelchair lift has the following features:
* 770lbs lift capacity standard (up to 880 lbs)
* 0.25m/s travelling
* Custom elevator cabin to meet the size requirement of your client
* 2-5 stops ,could be the Stationary or mobile type
* hydraulic system, easy to maintenance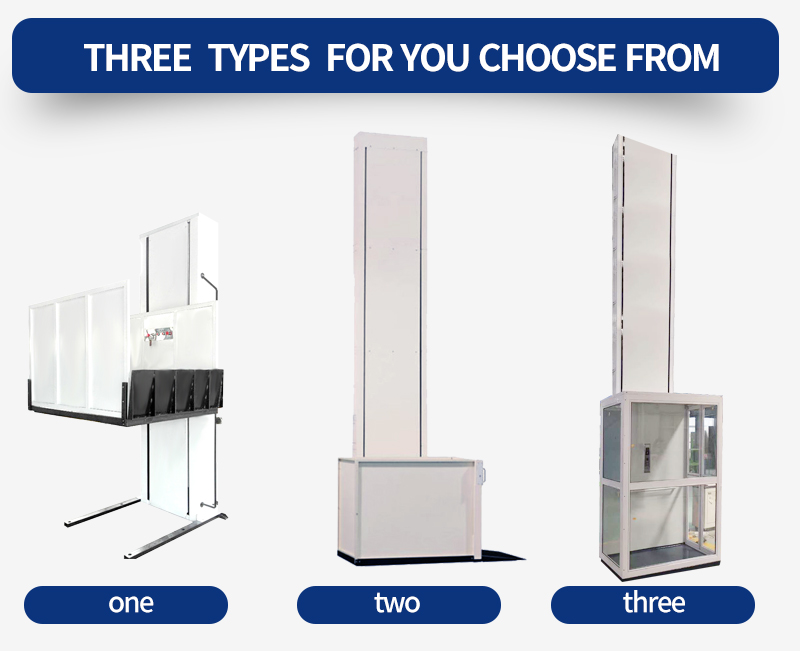 Daily inspection and maintenance of Commercial outdoor wheelchair lift:
1. Check whether the platform is deformed, worn, rusted and corroded, and whether there is abnormal noise during lifting
2. Whether there is dust on the sill on the platform
3. Whether the button is aged, damaged, clearly marked and normal
Elevator maintenance:
Add hydraulic oil periodically. The replacement cycle of hydraulic oil is determined according to the use frequency. Generally, it is replaced once every two years
Check the sealing performance of the sealant strip and whether there is poor sealing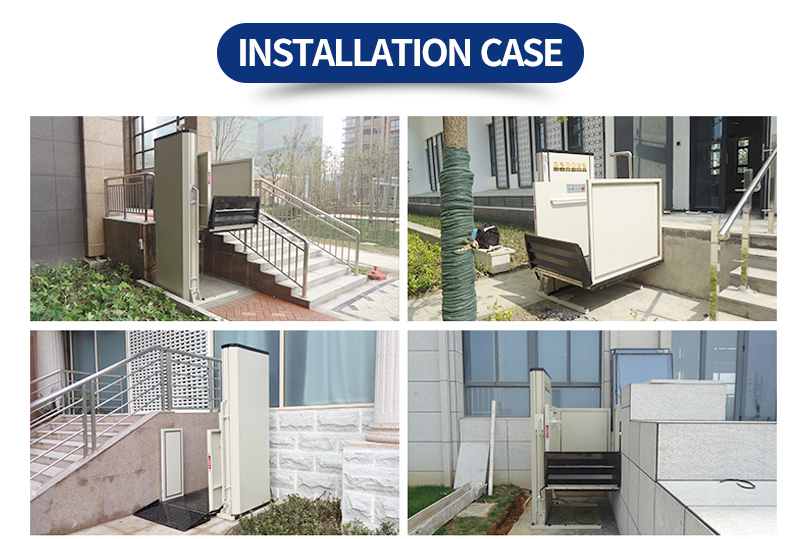 We are handicap commercial outdoor wheelchair lift supplier from china.We make handicap commercial outdoor wheelchair lift for various scenarios. If you are looking for handy commercial outdoor wheelchair lift suppliers, tuhe lift is your best choice.